Blog / All Posts
All Posts

SecurityRWD - Salesforce as a file server? You bet.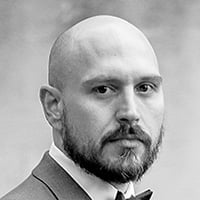 Did you know Salesforce isn't limited to just, well, sales? This leading CRM platform can function as a data repository for critical industries ranging from healthcare to finance. Listen in as Kilian Englert and Ryan O'Boyle from the Varonis Cloud Architecture team share their reasoning for thinking about Salesforce as a data store, and tell you what you should consider if tasked with securing it.
Our mission is to deliver meaningful security outcomes on autopilot.
No overhead. Just outcomes.