Latest articles

Australian Privacy Act 2022 Updates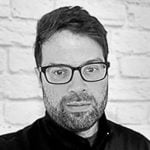 A series of stunning data breaches in 2022 has prompted lawmakers to begin making changes to the 1988 Australian Privacy Act in the form of the new Privacy Legislation Amendment (Enforcement and Other Measures) Bill 2022.
Our mission is to deliver meaningful security outcomes on autopilot.
No overhead. Just outcomes.