Latest articles

Threat Update 50 – Critical Salesforce Misconfiguration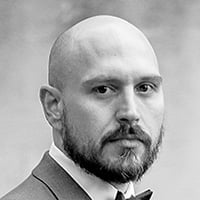 Salesforce is the lifeblood of many organizations. The amount of critical, and sensitive information stored within is astronomical – however, there are parts of the solution designed to be accessed by non-corporate users, such as the Community module.
Our mission is to deliver meaningful security outcomes on autopilot.
No overhead. Just outcomes.