As cybersecurity leaders seek to allocate resources to their most pressing 2023 priorities, it can be challenging to determine which areas of business deserve the most attention — and budget.
To give you a better idea of the current state of overall security, we've compiled 80 cybersecurity statistics for 2023, ranging from data breaches and ransomware stats to third-party threats and Zero Trust implementations.
Get a Free Data Risk Assessment
The cost of breaches continues to climb.
Cyberattacks and ransomware run rampant.
Is working remotely a cause for worry?
Automation is the latest sensation.
Zero Trust gains popularity as privacy continues to be a priority.
Third-party concerns are growing.
There's room for cybersecurity posture improvement.
What's beyond 2023?
What you should do now
Below are three ways we can help you begin your journey to reducing data risk at your company:
Schedule a demo session with us, where we can show you around, answer your questions, and help you see if Varonis is right for you.
Download our free report and learn the risks associated with SaaS data exposure.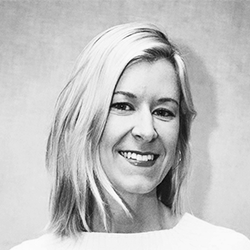 Megan Garza
Megan is the content editor for Varonis and an avid fan of all things AP style. When Megan's not debating whether "cybersecurity" should be one word or two, she loves to travel with her husband and dote unhealthily on their pitbull, Bear.