Customer Success
A host of free resources and services to ensure your ongoing success.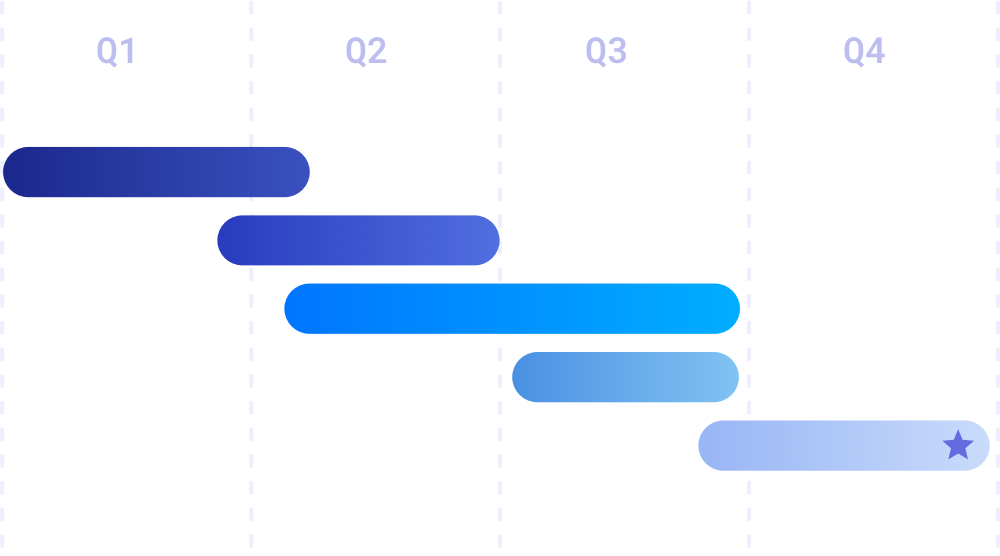 Quarterly business reviews
We're committed to meeting with you and your team each quarter to showcase wins, review your goals, discuss our product roadmap, and ensure we're exceeding your expectations. We want to be on the hook.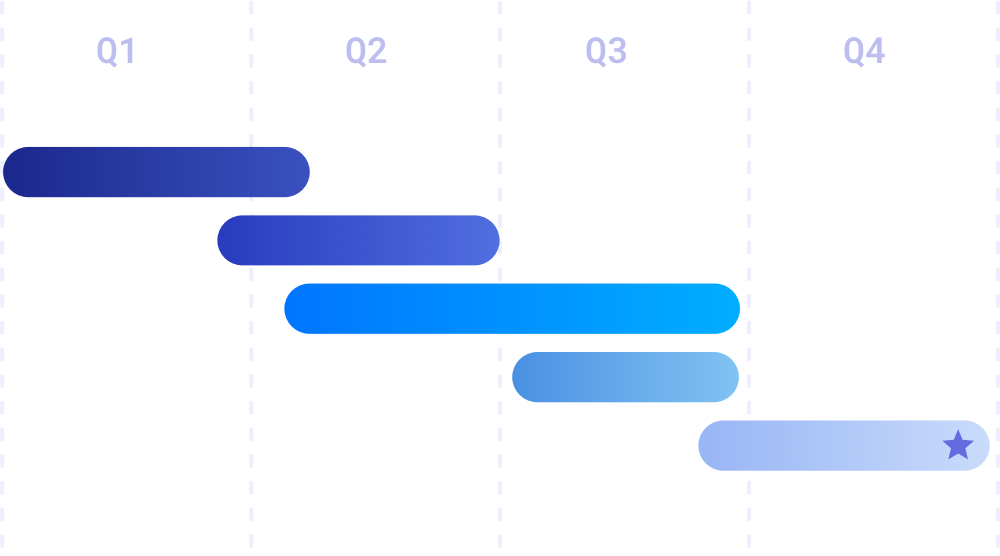 Free product training & certification
Enroll in our online training courses and become the Varonis expert at your company. Take it a step further and become Varonis certified! Courses are free to all customers and trial users and are available in English and French.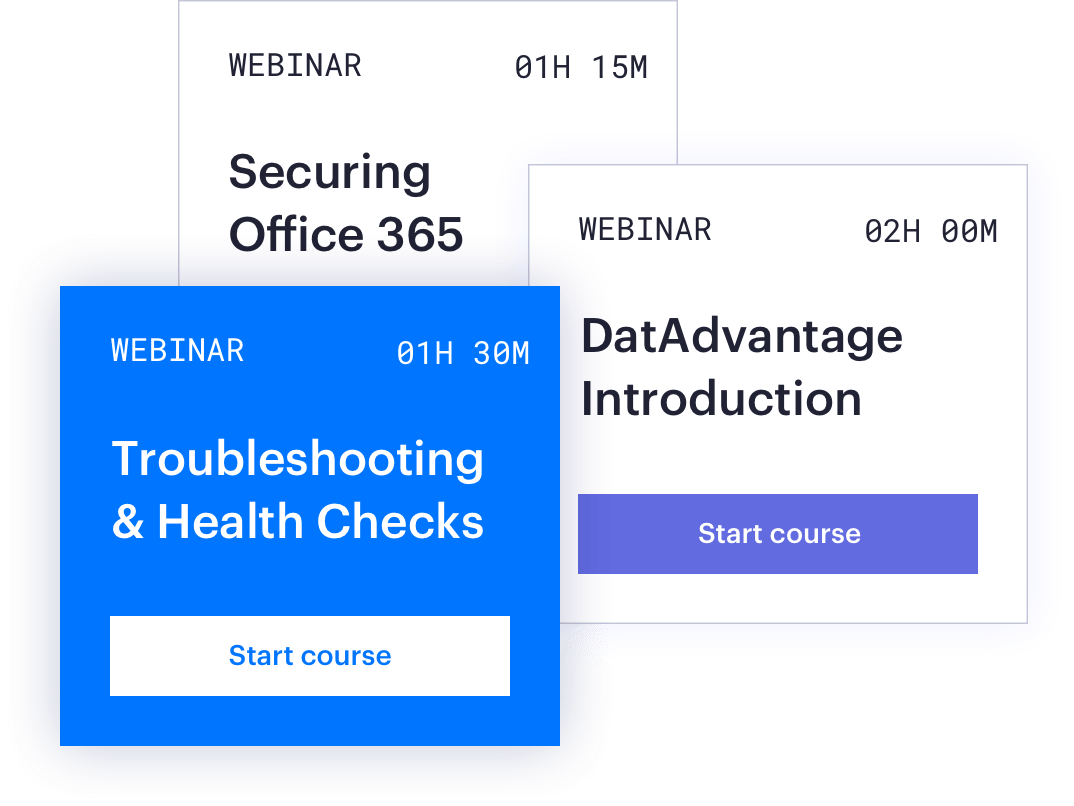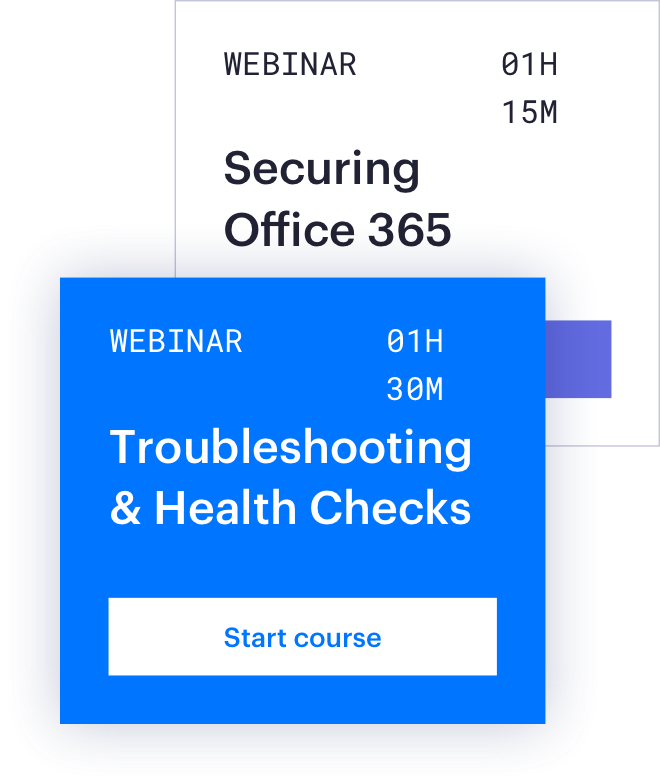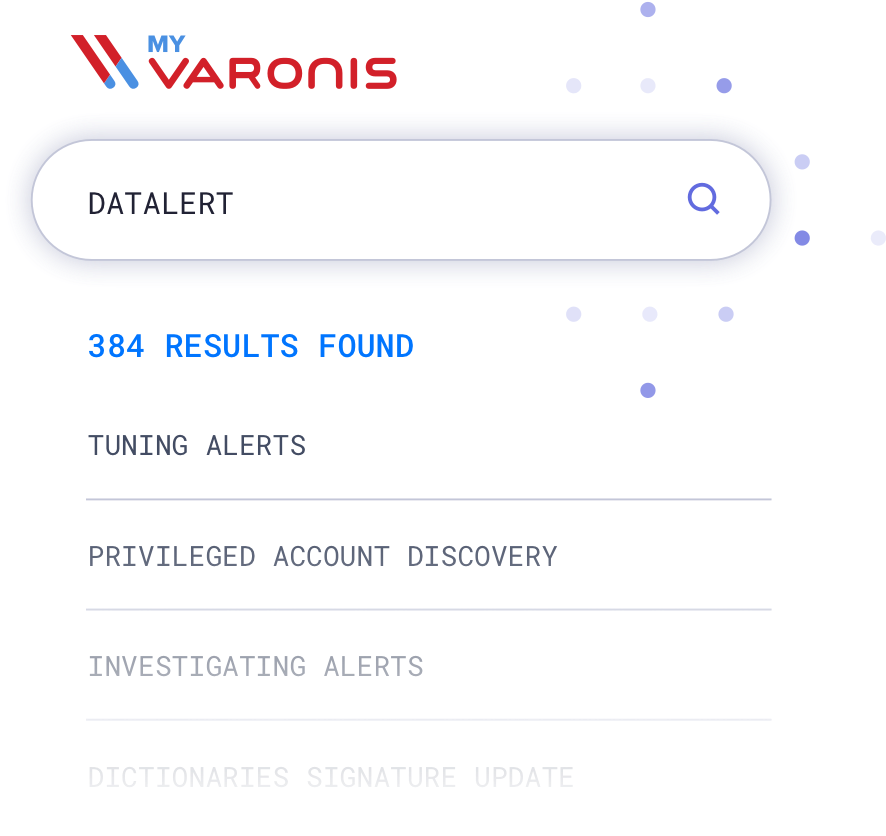 Varonis customer community
Browse our documentation, knowledgebase, Q&A forums, and share tips & tricks with fellow Varonis superusers.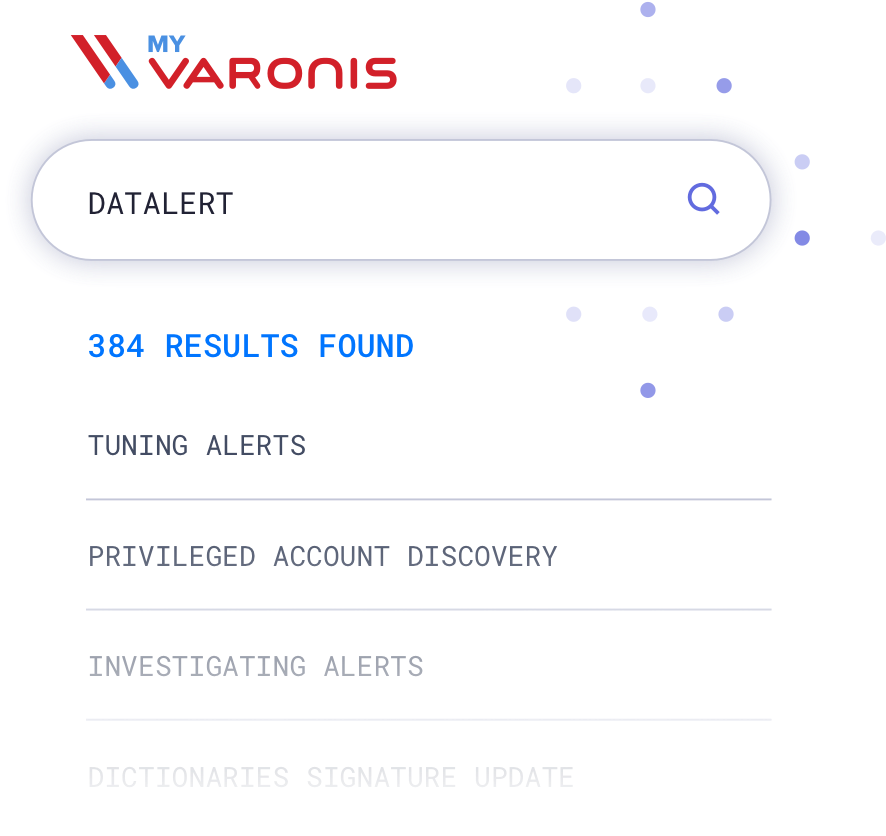 ---
Proactive health monitoring
Our optional Online Monitoring System (OMS) lets us find and fix issues in your environment proactively and gives our support team the information they need without putting work on your plate.
Live threat model and policy updates
Enable live updates to get new threat models, ransom note dictionaries, classification policies, and critical bug fixes without having to perform an upgrade. Install automatically or download updates for review.