SaaS Security Posture Management Software
Identify and fix critical misconfigurations that put your cloud data at risk.
Find and fix SaaS security gaps.
Varonis continually identifies and prioritize risks — such as admins without MFA, orphaned accounts, or risky sharing settings — and shows you how to quickly remediate these security gaps.
Discover data exposure risks and maintain compliance.
Automatically classify regulated data across your SaaS ecosystem and identify where sensitive resources have been mistakenly made public or are overexposed internally. Easily comply with regulations such as NIST, HIPAA, SOX, and GDPR by pairing data sensitivity with both permissions and activity for a complete picture of data risk.
Detect suspicious activity across your cloud ecosystem.
Detect abnormal behavior across your different SaaS platforms, including Salesforce, Google Workspace, Box, AWS S3, and more from a single pane of glass. Varonis alerts you when org-wide security configurations are changed, if sensitive data is made public, or when users are granted privileged permissions — all in real-time.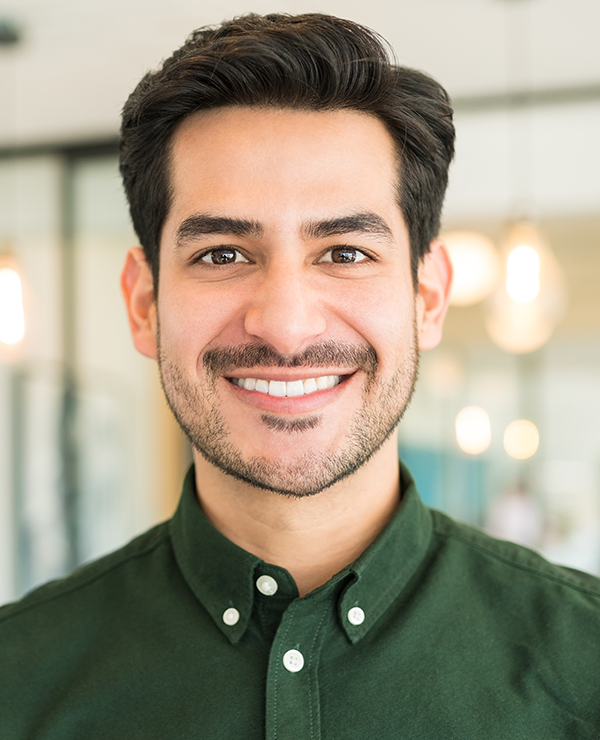 Varonis products that help SaaS security posture management