Compliance Management
Get to least privileged access and easily comply with regulatory requirements.
Discover regulated data.
Automatically classify regulated data across your unstructured data stores both on-prem and in the cloud with pre-built, highly accurate classification policies, specific to regulations such as NIST, HIPAA, SOX, and GDPR. Easily fulfill Data Subject Access Requests (DSARs) with a user-friendly search engine for finding personal and sensitive information.
Implement privacy-by-design.
Discover where data is exposed and revoke access directly from the UI to achieve least privilege across your most important data stores. Varonis tracks user activity so that access changes don't impact business continuity.
Know when data is touched and when it's at risk.
Closely monitor data activity to detect any abnormal or suspicious behavior that may indicate a threat. Easily manage breach notifications with a granular audit trail that shows you exactly which data was touched so you can immediately begin recovery efforts and fulfill disclosure policies.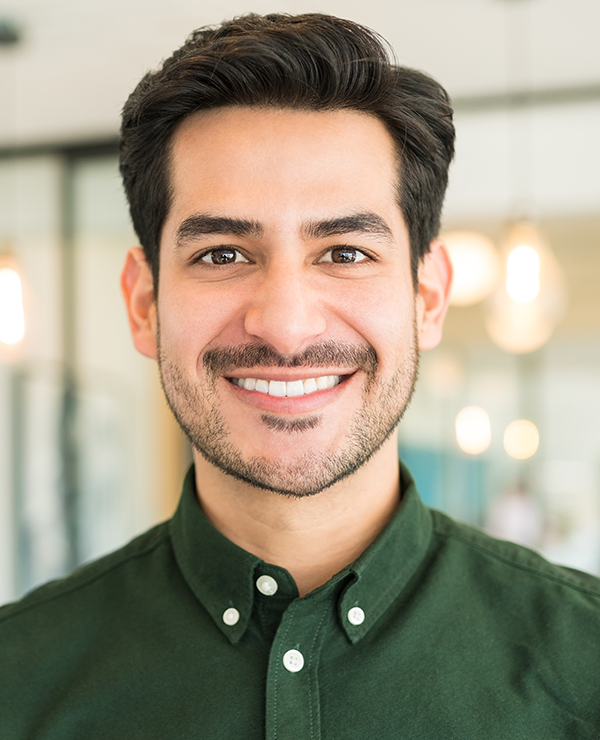 Varonis products that help with compliance management