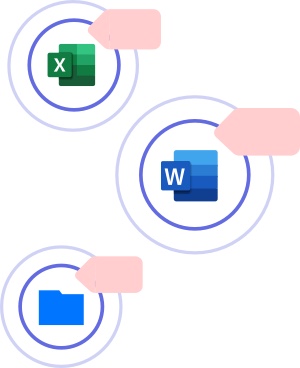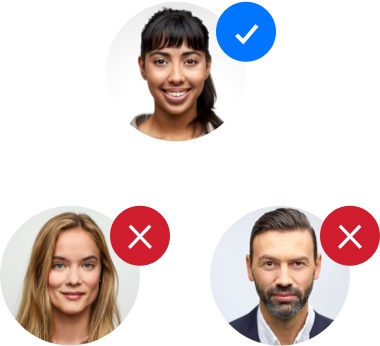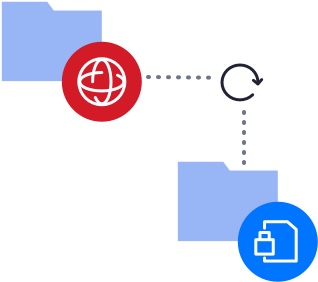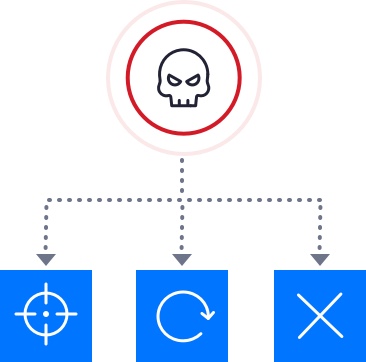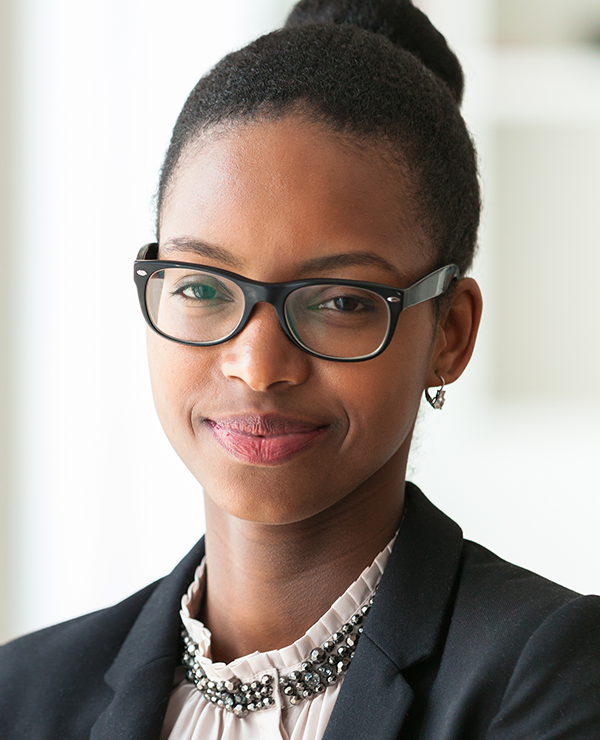 Autonomous, continuous data protection.
The ability to create and share data has exceeded the ability to protect it using manual methods. With Varonis, you'll feel like you have a team of remediation and incident response engineers that never sleep.
See how it works.
While the need to protect data is beyond question, delivering on that goal is unimaginably complex. See what 15+ years of data security research and development looks like.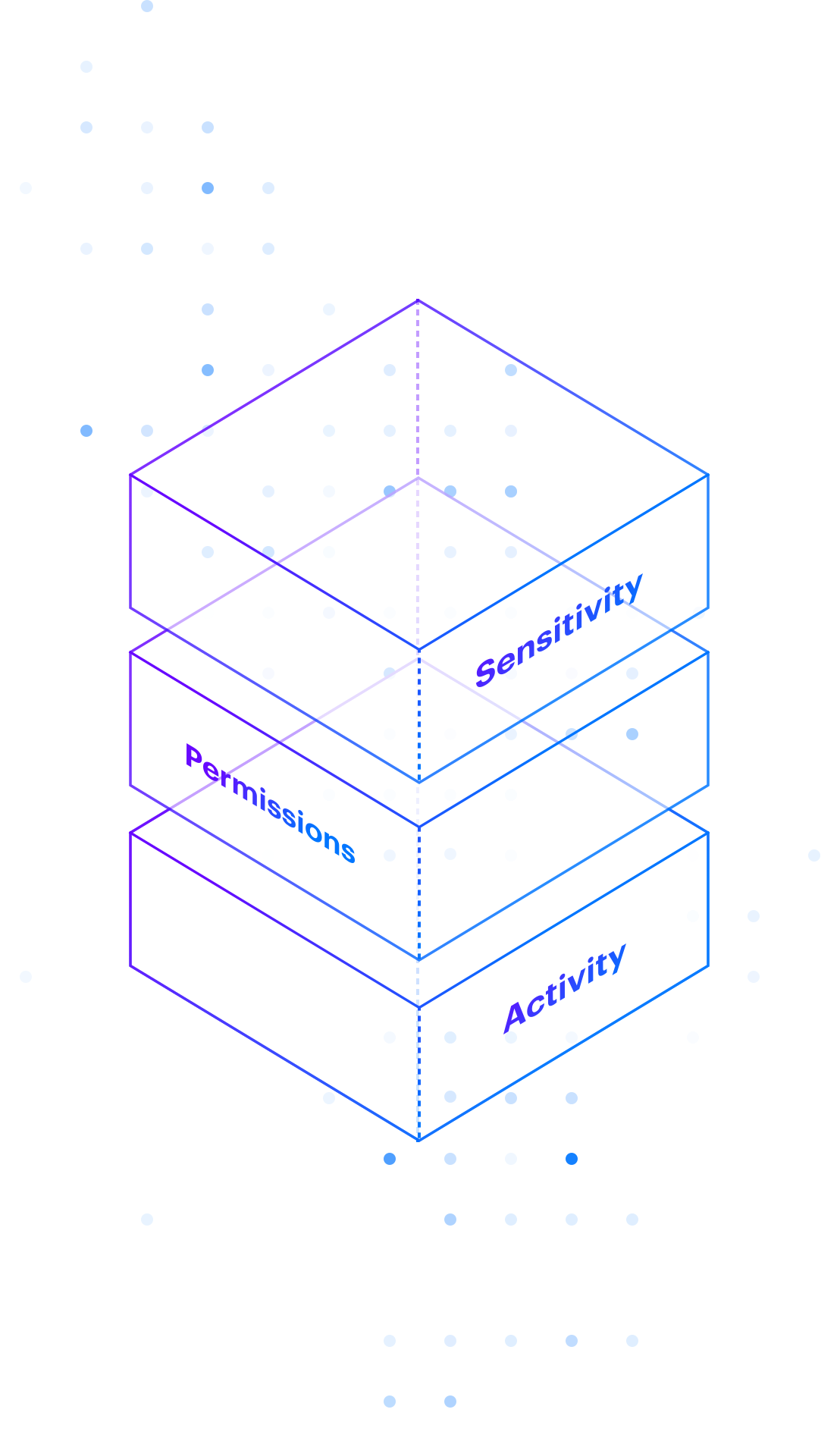 A platform, team, and plan to give you every possible advantage.
Integrate with your existing security stack.
Connect Varonis to the security and privacy tools in your tech stack via ready-made apps and API-based integrations.
Reduce your risk without taking any.
Contact us to learn what will be covered in your free data risk assessment.