We know how stressful it can be to triage security incidents. That's why all Varonis customers and trial users get free incident response and forensics support.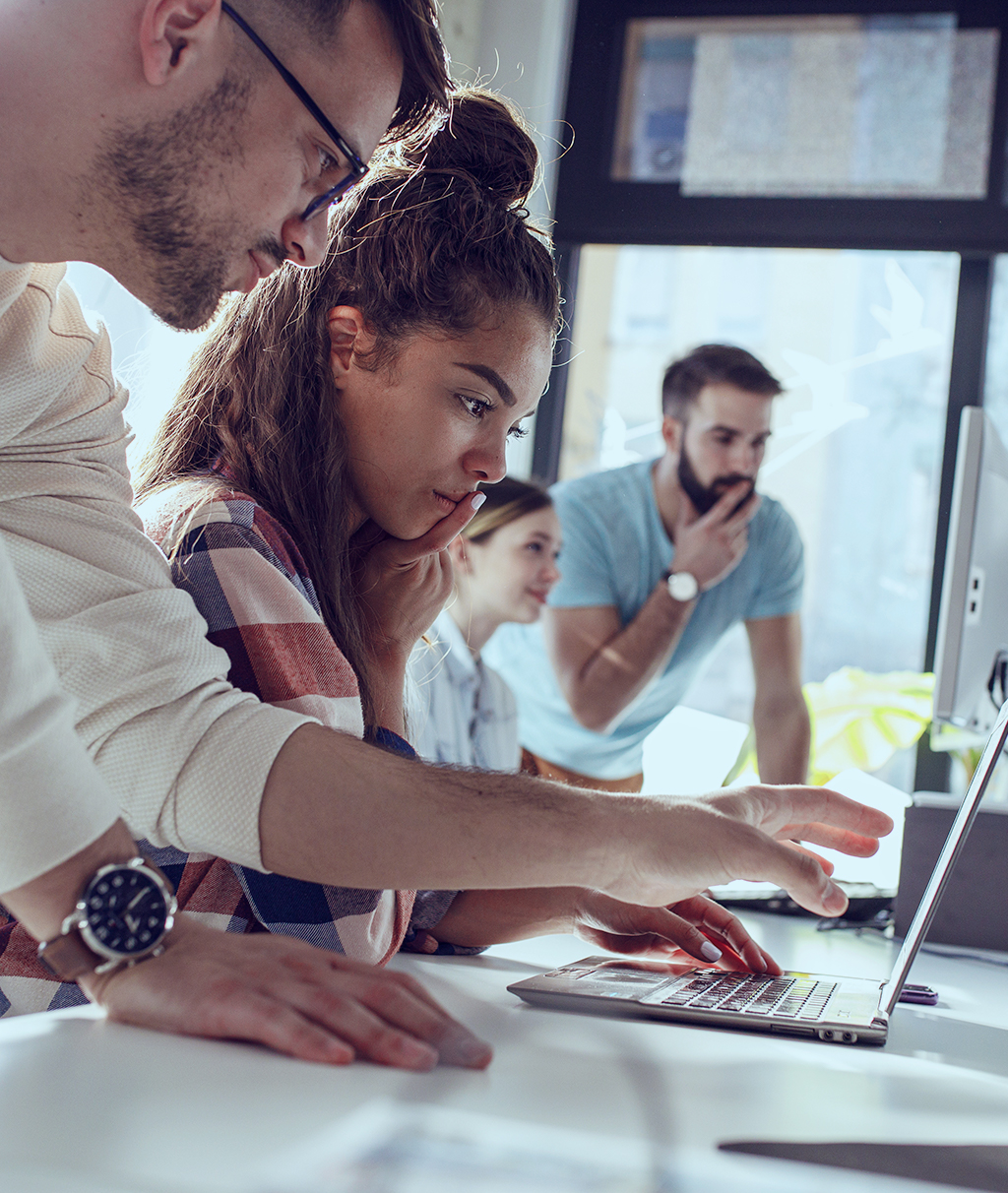 Our global team of IR analysts are trusted by the biggest brands on the planet to investigate and eradicate threats. Most cases are seen by an analyst within 24 hours.


What can the IR team help with?

Alert response and investigation


Containment, eradication, and recovery


Advice on detections, procedures, and cyber resilience
Our Israel-based offensive security and malware experts are trained to think like attackers. They're here to assist with APT investigations and help proactively improve your defenses.


What can the forensics team help with?

Reverse engineering malware samples


Deep forensics analysis


Our team has been recognized for investigations leading to the discovery of new APTs and malware strains such as Qbot and Norman.