Latest articles

HardBit 2.0 Ransomware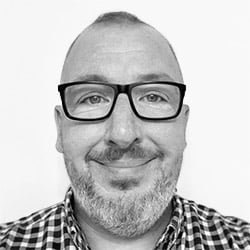 HardBit is a ransomware threat that targets organizations to extort cryptocurrency payments for the decryption of their data. Seemingly improving upon their initial release, HardBit version 2.0 was introduced toward the end of November 2022, with samples seen throughout the end of 2022 and into 2023.
Our mission is to deliver meaningful security outcomes on autopilot.
No overhead. Just outcomes.