Zero Trust Software
Achieve Zero Trust maturity with a data-centric security platform and approach.
Protect your data first, not last.
Assume the perimeter will fail and instead focus on securing what matters most—your data. Varonis automatically identifies sensitive information and monitors data activity with a full audit trail of events to help you learn where your most valuable data is at risk and how you can begin to secure it.
Minimize your blast radius.
Architect micro-perimeters around sensitive files to minimize the impact of cyber threats. Varonis monitors data activity to identify unneeded access and automatically revoke permissions to ensure Zero Trust data access.
Find and stop cyber threats early.
Varonis monitors data activity and employs behavioral-based threat detection to alert you to cyber threats proactively. Automated responses can help you stop threats before they take hold.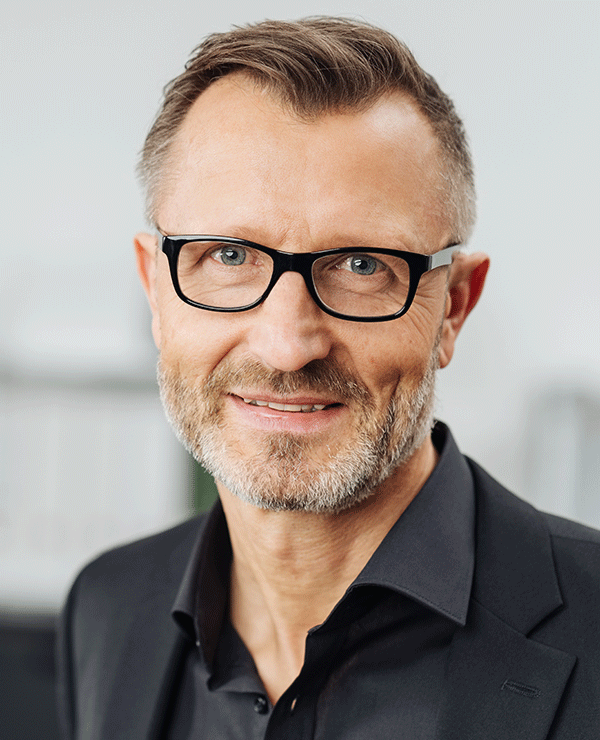 Varonis products that help achieve Zero Trust