Blog / Data Security
Data Security

SecurityRWD - Introduction to AWS Simple Storage Service (S3)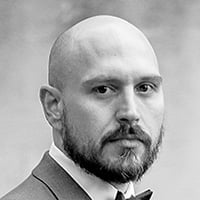 Kilian Englert and Ryan O'Boyle from the Varonis Cloud Architecture team compare and contrast Amazon Web Services S3 to traditional on-prem storage systems. Listen in as the team discusses how AWS S3 goes beyond basic data storage, and enables programmatic access to apps and services inside and outside the AWS environment.
Our mission is to deliver meaningful security outcomes on autopilot.
No overhead. Just outcomes.