Varonis now integrates with the IBM QRadar Security Intelligence Platform, with the Varonis App for QRadar.
The Varonis App for QRadar adds context and security analytics to simplify investigations, streamline threat detection, and build more context around security alerts and incidents.
How It Works
You can view Varonis alerts directly in IBM QRadar – and can drill down and investigate alerts in the Varonis Web UI for additional insight, accelerating security investigations.
We correlate Varonis alerts with events collected by IBM QRadar, so that you can visualize potential security breaches, misconfigurations, and at-risk data with additional context and security analytics from Varonis.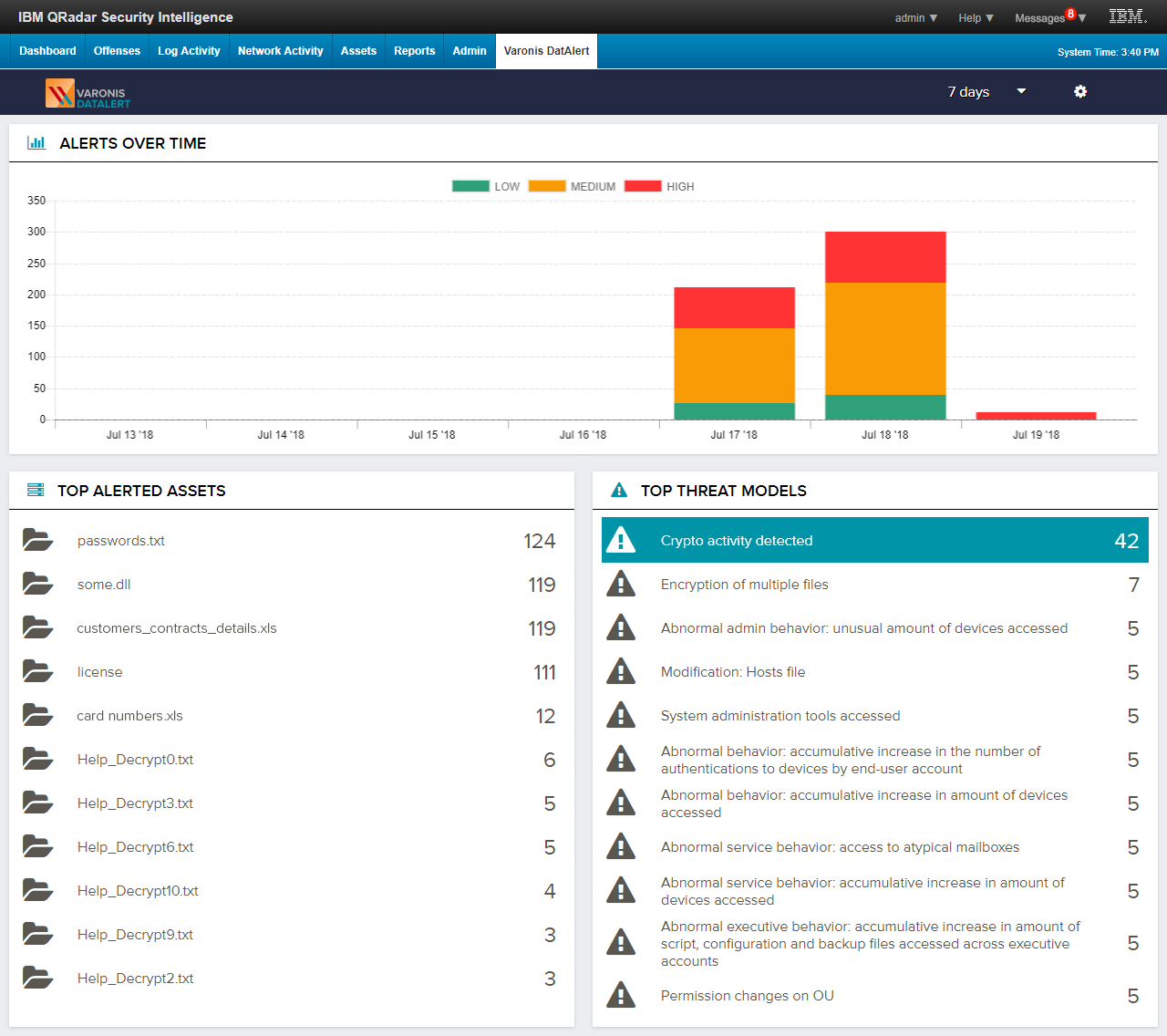 In QRadar, simply click on the DatAlert link in QRadar to investigate a security threat.
From here, you'll get visibility and a high-level overview not only of alerts over time, but of top alerted users, top alerted devices, top alerted assets, and top alerted threat models – the alerts on suspicious activity or user behavior that have been triggered the most on your core data stores.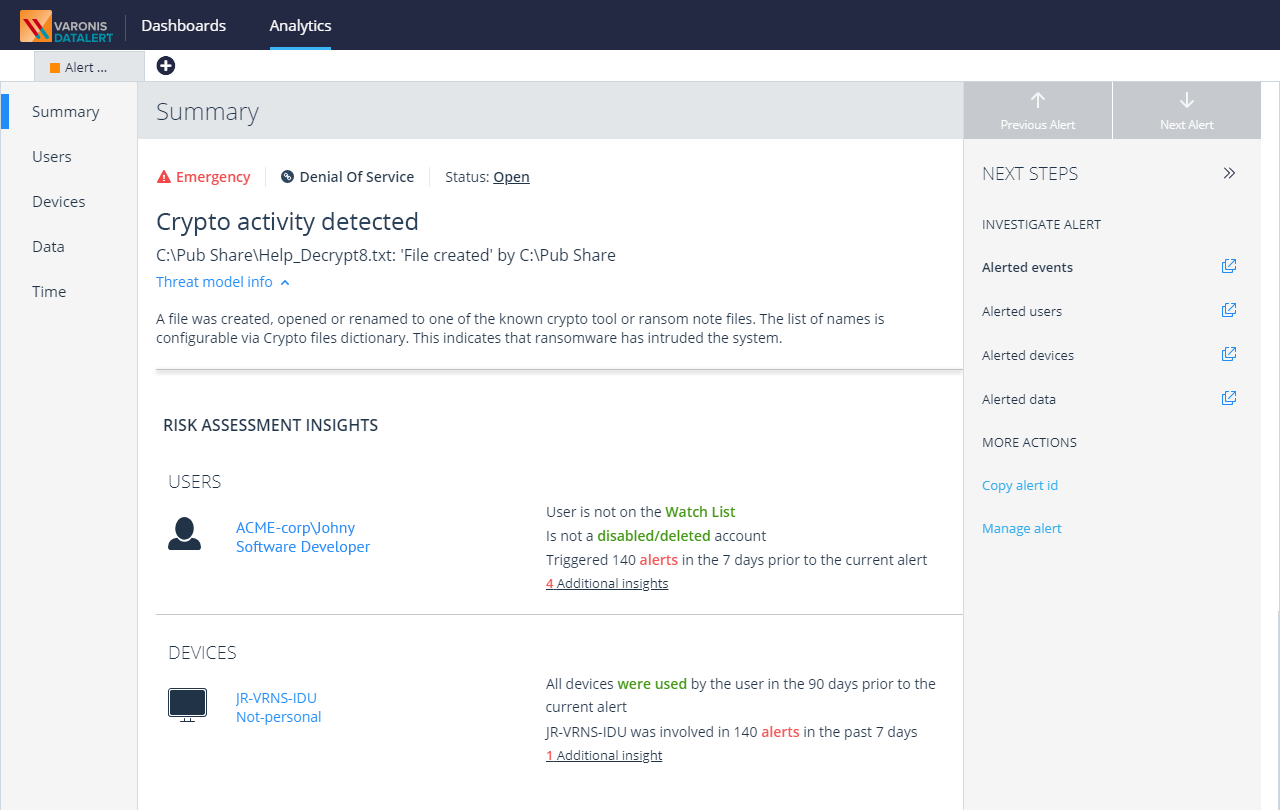 Drill down into the DatAlert web UI to investigate suspicious activity and get additional insight and context into what's going on.
Together, Varonis and IBM QRadar enable customers to enhance their data security, streamline threat detection, and simplify investigations.
We're Varonis.
We've been keeping the world's most valuable data out of enemy hands since 2005 with our market-leading data security platform.
How it works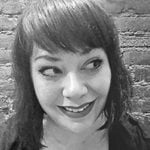 Sarah Hospelhorn
Based in Brooklyn, NY, Sarah focuses on the strategy behind solving problems in data security. She's been in tech for over 20 years, with experience in software, hardware, and cryptography.