Latest articles
Neo4jection: Secrets, Data, and Cloud Exploits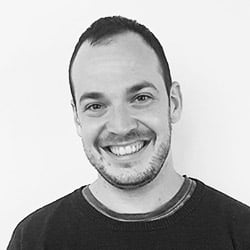 With the continuous rise of graph databases, especially Neo4j, we're seeing increased discussions among security researchers about issues found in those databases. However, given our experience with graph databases ― from designing complex and scalable solutions with graph databases to attacking them ― we've noticed a gap between public conversations and our security researchers' knowledge of those systems.
Our mission is to deliver meaningful security outcomes on autopilot.
No overhead. Just outcomes.