DSPM Solution
The emergence of data security posture management (DSPM) promises to help organizations better identify business risks in the cloud. Varonis goes beyond finding risks — we fix them.
Trusted by 7,000+ companies worldwide
DSPM that goes beyond visibility
Other DSPM vendors can show you where you have sensitive data and whether it's at risk, but they can't fix that data exposure. Varonis goes beyond visibility with intelligent remediation capabilities built into our Data Security Platform.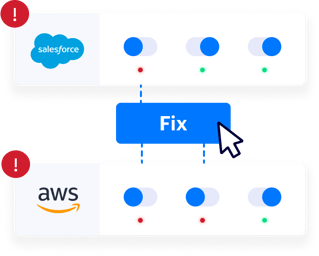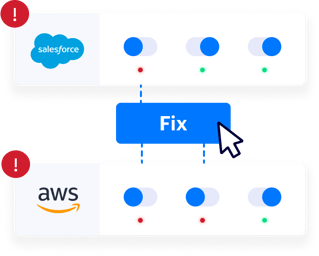 Monitor
Monitor security posture
Continuously assess your data security posture across your cloud apps with a real-time, customizable DSPM dashboard. See where there are unnecessary pathways to sensitive data — through excessive access, third-party app connections, or misconfigurations — and instantly reduce risk with built-in remediation capabilities.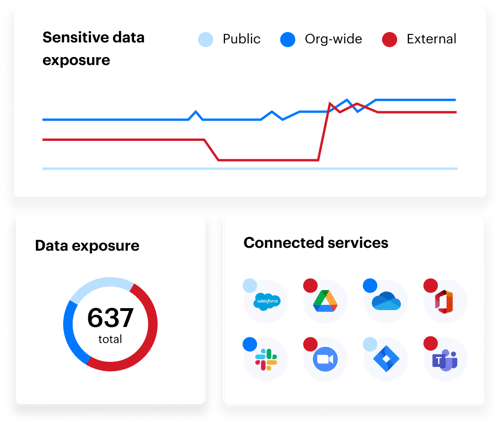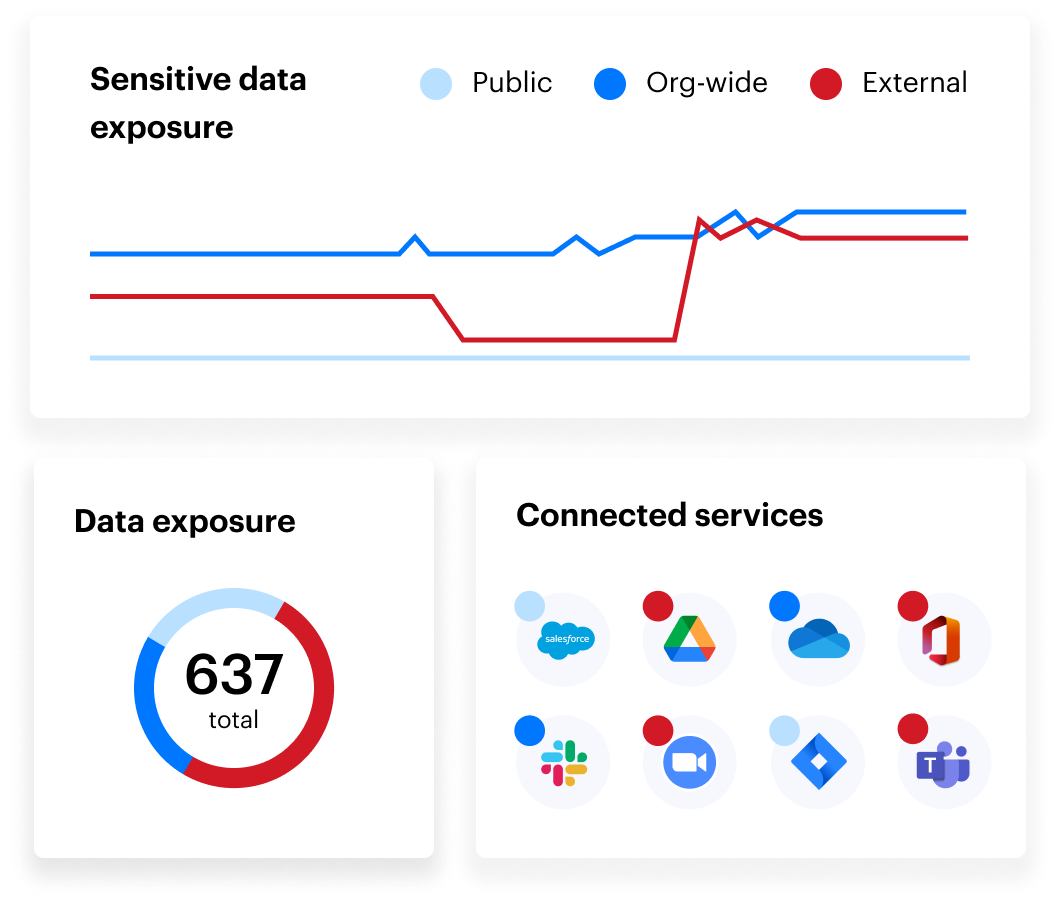 Classify
Data discovery and classification
Automatically discover and classify regulated data across your cloud ecosystem and on-prem data stores with pre-built, highly accurate classification policies, specific to regulations such as NIST, HIPAA, SOX, and GDPR. We pair classification results with permissions to uncover data exposure.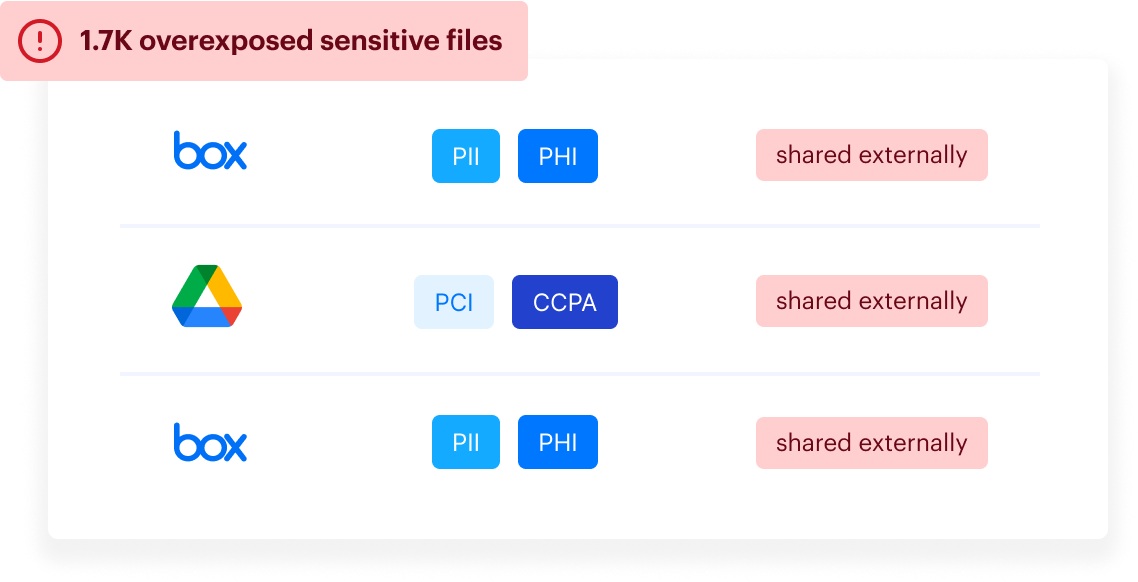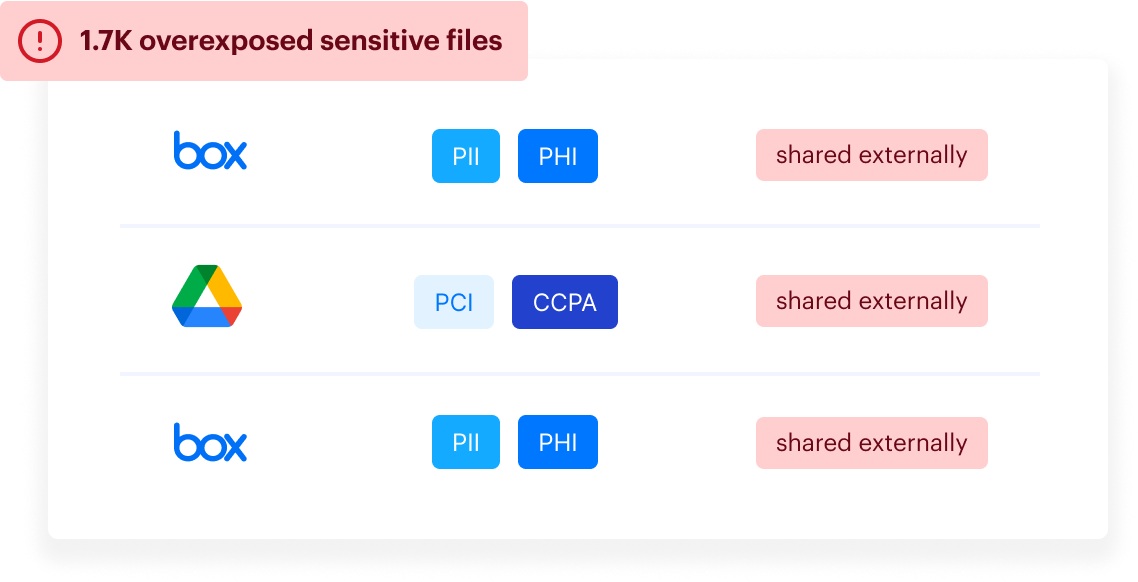 Analyze
Data access intelligence
Varonis continually maps and analyzes permissions so you can see each user's blast radius. Instantly understand who can access which resources, what level of access they have, and how they got it. We create a normalized record of data activity so you have an audit trail of every important action.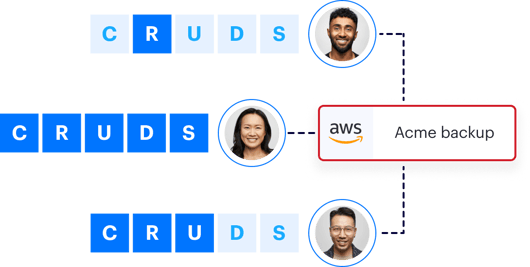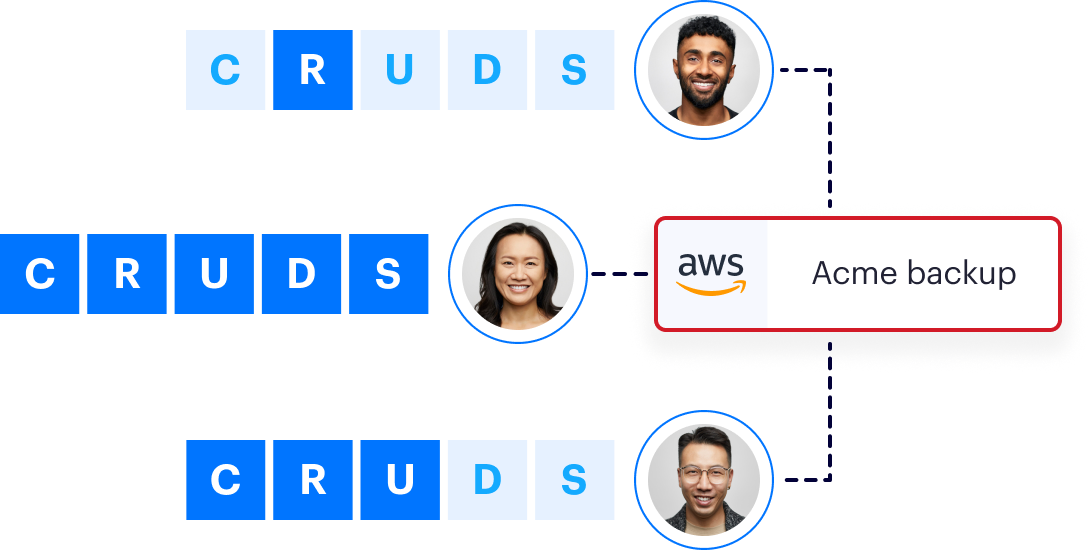 Remediate
Automated remediation
Varonis eliminates pathways to data

—

like permissions that aren't needed or risky configurations

—

intelligently and automatically. You define the guardrails and our automation will do the rest to limit the impact of a potential breach.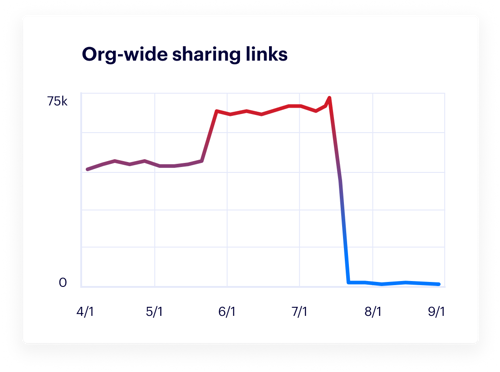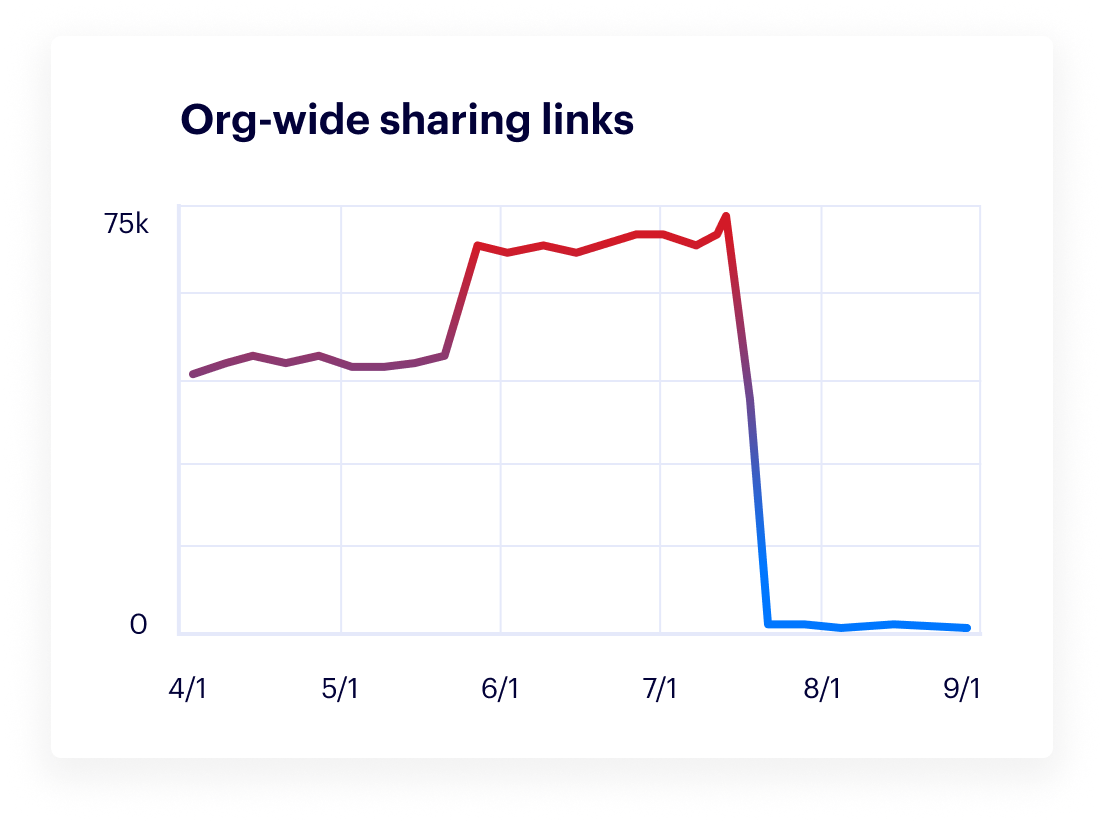 Detect
Detect and stop threats
Monitor data activity and detect threats in real time. Our threat models continuously learn and adapt to customer's environments, spotting and stopping abnormal activity before data is compromised.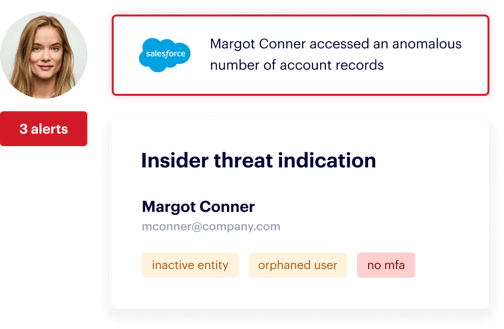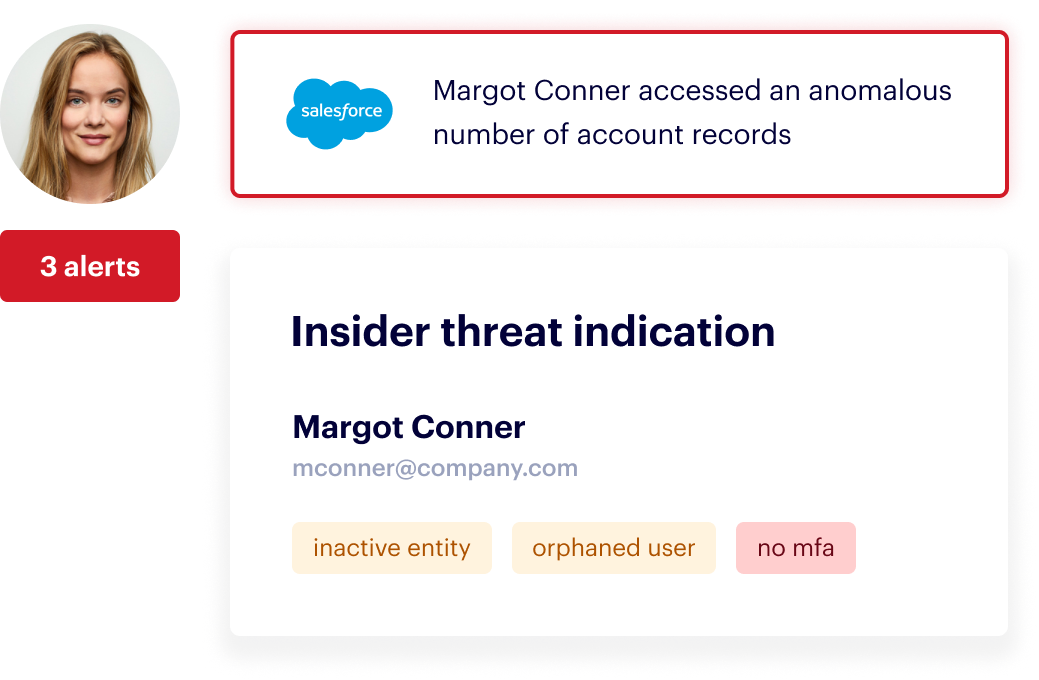 "Varonis is a top choice for organizations prioritizing deep data visibility, classification capabilities, and automated remediation for data access."
Read the report
"Make Varonis part of your security posture. It gives you an all-around better ability to be able to see what's going on. It's definitely one of the best solutions in our toolkit."
Read case study
"Varonis has taken a lot of the manual work out of everything. It's basically like having another member of the team to constantly watch our data."
Read case study
Get started with our world-famous Data Risk Assessment.
Map key data stores
Prioritize risks
Receive a critical findings report
Review 1:1 with a data security expert