Data Security Posture Management
Secure your data with powerful data discovery, data access governance, and automated risk remediation.
Data discovery with pinpoint accuracy and infinite scale.
Automatically and accurately classify sensitive and regulated data shared and stored across data stores and cloud apps. Dynamic dashboards and reports give you real-time awareness of your risk posture and help ensure that you are compliant with relevant rules and regulations.
Eradicate open access in a heartbeat.
Varonis analyzes permissions and user behavior to identify unneeded access and automatically remediates permissions. Varonis runs silently in the background to enforce Zero Trust as users continue to create and share data.
Automate your data governance policies.
Configure rules to automatically move, quarantine, or delete sensitive data in accordance with your security policies. Keep tabs on sensitive data with at-a-glance privacy dashboards and real-time alerting.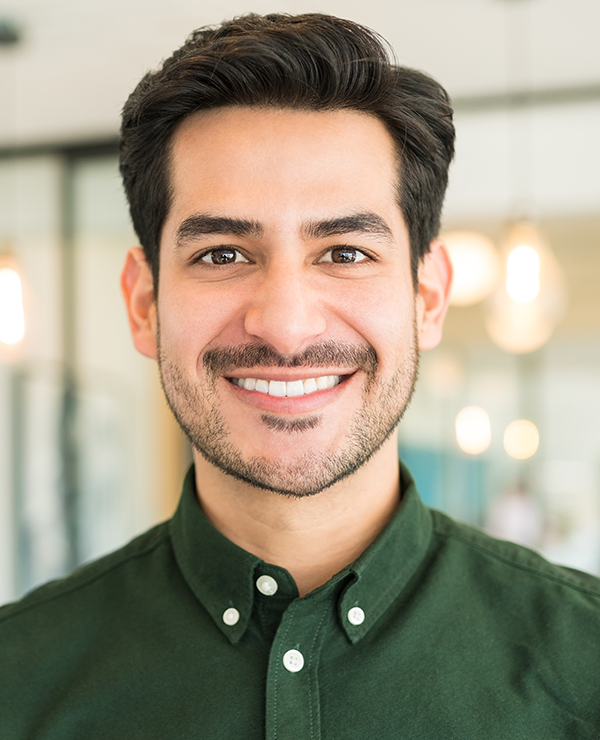 Varonis products that help with data security and posture management