DatAdvantage
Protect your data where it lives.
Visualize your blast radius
Audit and search billions of events
Model and commit changes to reduce risk
Start at the heart, protect what matters.
Most products take a mile-wide, inch-deep approach. Not Varonis. We deliver defense-in-depth for our customers' largest, most important systems.
See all integrations
You can't reduce risk you can't see.
Imagine asking, "How much sensitive data is open to everyone in the company?" and getting an instant, accurate answer.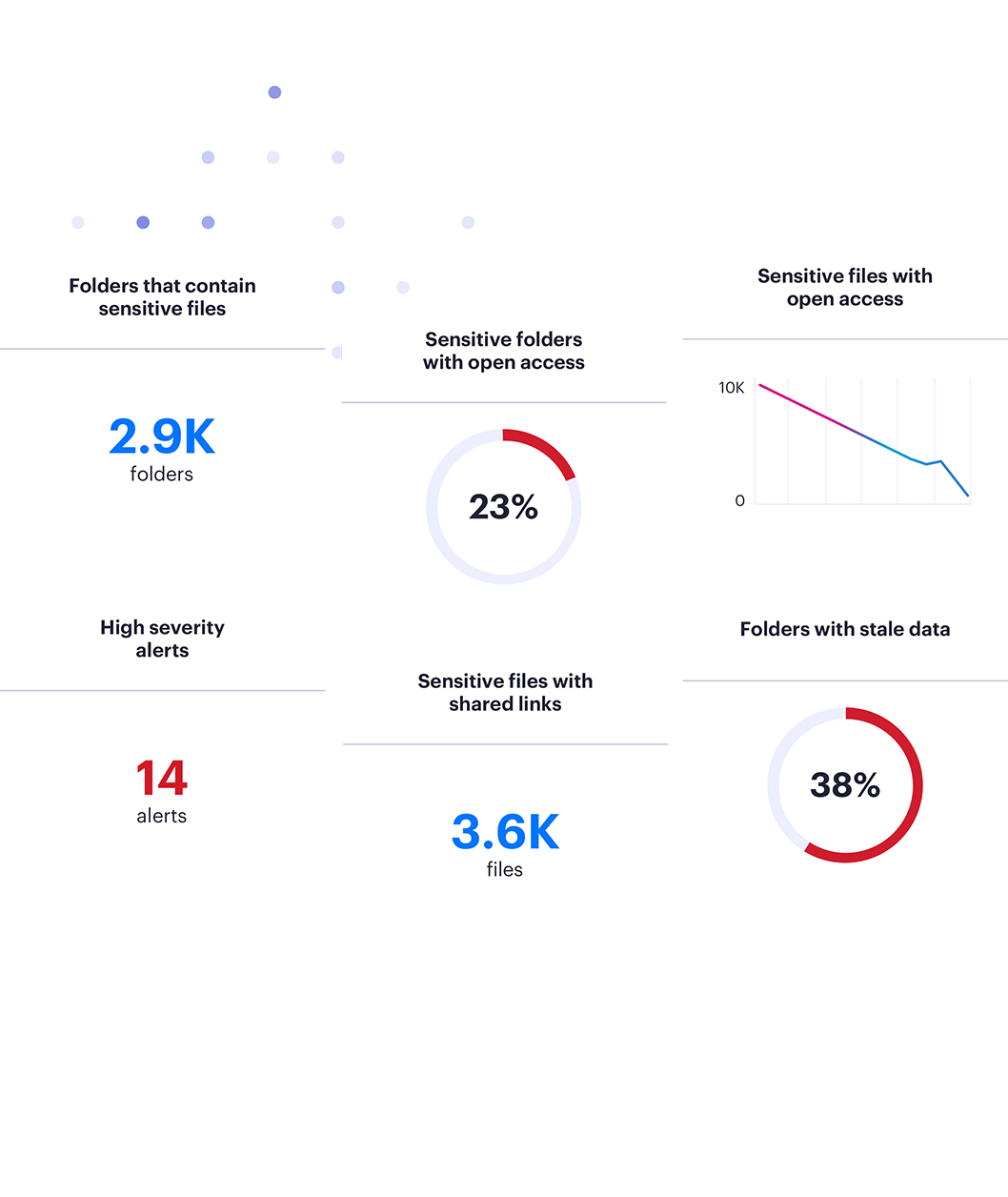 Auto-heal unnecessary data exposure.
We use machine learning to automatically identify when users have access they don't need and silently take it away. Reduce your blast radius without human interaction and without disrupting business.
Know who can access your crown jewels.
DatAdvantage continually maps and analyzes permissions so you can see each user's blast radius. Click on any resource to instantly see who can access it (and how). Click on any user or group to see every resource they can view, modify, or delete – across your entire enterprise.
Capture and search every important action at petabyte scale.
Varonis creates a normalized record of every important action on your data—on-prem and in the cloud—without endpoint agents. Admins and analysts have a complete history of files, folders, sites, permissions, mailboxes, and more at their fingertips.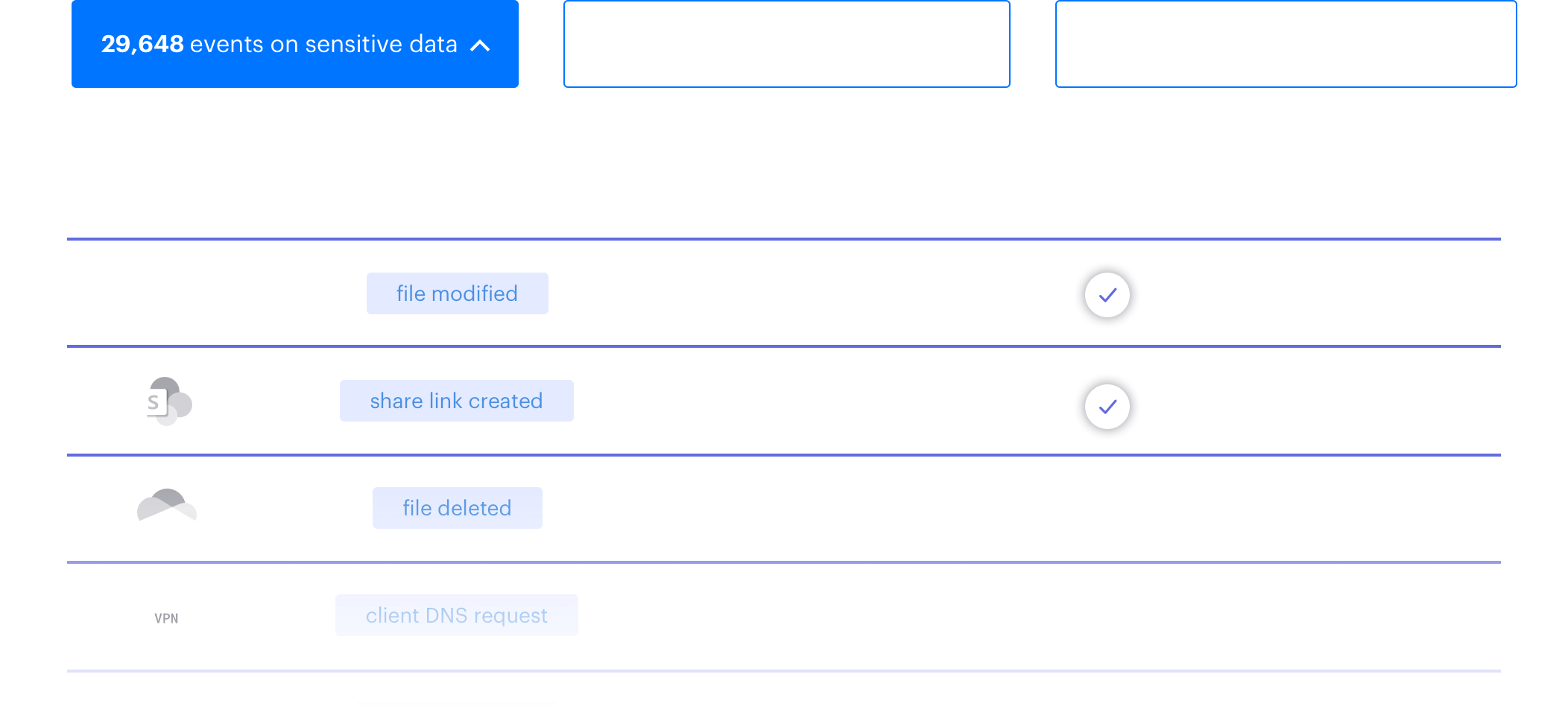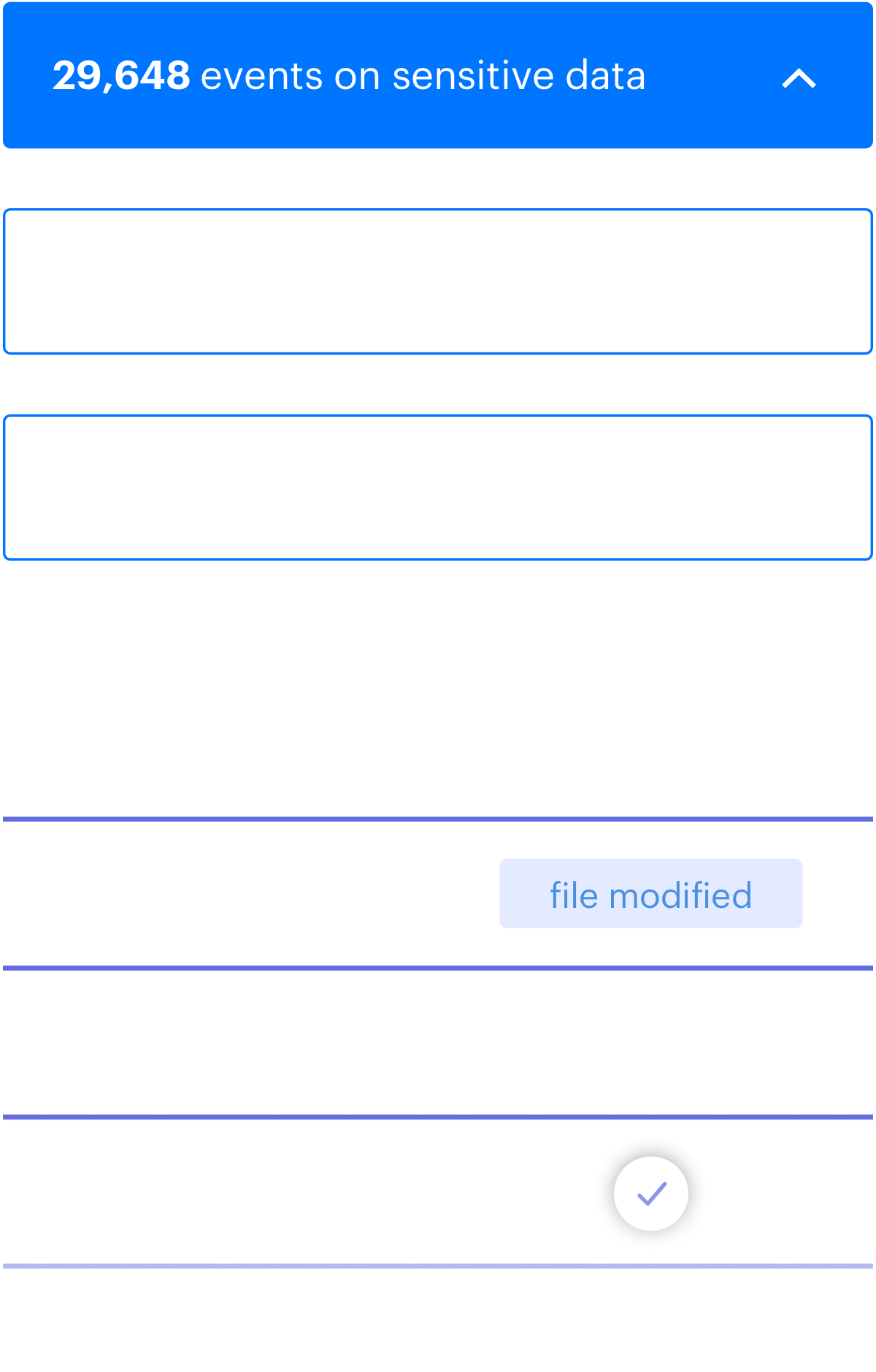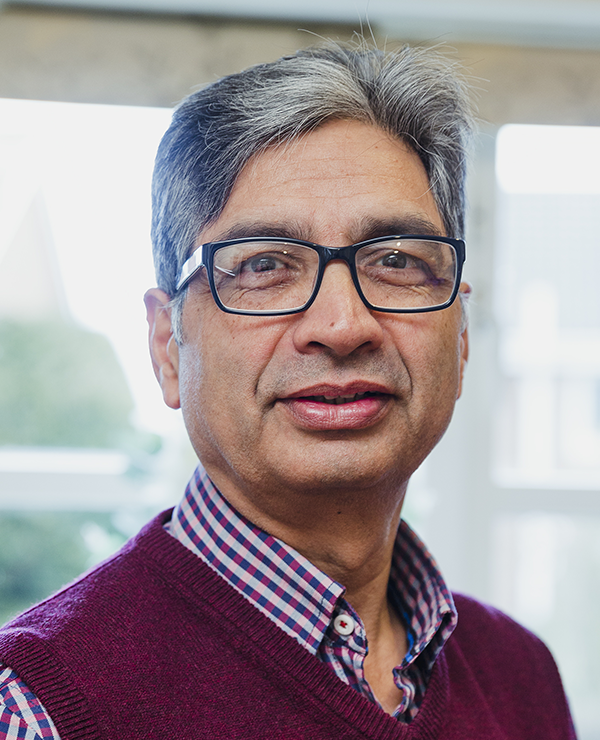 Key features
---
Pre-defined audit reports
Report on key risk indicators, effective permissions, user & group changes, data usage trends, and more. Run reports on-demand or email them on a schedule.
---
Change management and rollback
Our multi-threaded commit engine can simulate access control changes in a sandbox and execute them when you're ready. Schedule actions for a change control window and rollback if needed.
---
Privileged account discovery
DatAdvantage auto-discovers executives, service accounts, and admins based on user behavior, group memberships, and other metadata.
---
Stale data removal
Isolates stale data based on actual access activity from human users. Use
Data Transport Engine's
flexible rules engine to automatically archive unused data based on your retention policies.
---
---
Risk assessment
Find and fix things like overexposed sensitive data, misconfigured permissions, and Active Directory vulnerabilities.
---
Advanced threat detection
Using ingredients gathered by DatAdvantage, DatAlert alerts you to threats across the kill chain, like suspicious data access, ransomware activity, and data exfiltration.
---
Privileged account monitoring
Track enrollment of new admins, admin account changes, and segregation of duty violations by admins.
---
Flexible, scalable deployment
Install Varonis on-premises or in your own cloud using standard computing infrastructure (Windows, SQL, Solr). Our architecture uses distributed collectors that allow you to scale out as your IT infrastructure grows.
---