Businesses know they need to monitor their SaaS apps, but it's easy to get lulled into a false sense of security if you're relying on authentication monitoring as your only line of defense.
Kilian Englert and Ryan O'Boyle from the Varonis Cloud Architecture team discuss how clever attackers attempt to evade authentication-based alerting, and provide tips on how to detect them.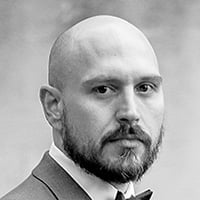 Kilian Englert
Kilian has a background in enterprise security engineering, as well as security solution selling. Kilian is a Certified Information Systems Security Professional (CISSP) and creates internal and public content on topics related to cyber security and technology best practices.