Varonis sees the highest number of VPN and O365 events ever recorded across customer base.
Click to watch our security experts discuss what they're seeing on the front lines, and what folks can do.
What does this mean for security?
Organizations are scrambling to get newly home-bound employees up and running.
We've got anxious employees working from vulnerable home networks, and many organizations don't have as much visibility into their remote connections and data as they'll need. With the expanded attack surface, responding to incidents isn't getting any easier.
Corporate laptops are in short supply, so organizations are making do with home systems. That's like fighting in the dark – older or unpatched operating systems and browsers that may not be compatible with endpoint solutions.
We're already seeing malicious COVID-19 links sent via email or social that lead to ransomware or browser-only attacks that threaten 365 environments. Here's an example of a phishing attack that came in this week: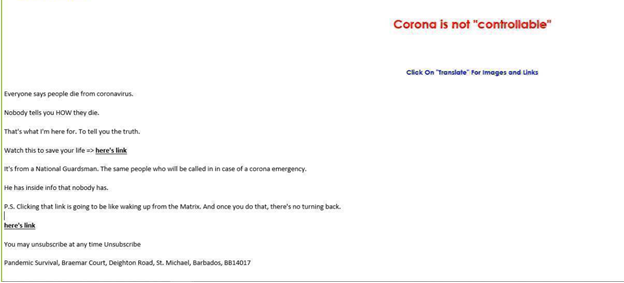 It's poorly worded, but still very effective. User clicks; account or browser hijacked.
If you'd like help understanding what you're seeing or not seeing, please click here to contact us.
We're Varonis.
We've been keeping the world's most valuable data out of enemy hands since 2005 with our market-leading data security platform.
How it works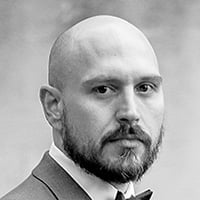 Kilian Englert
Kilian has a background in enterprise security engineering, as well as security solution selling. Kilian is a Certified Information Systems Security Professional (CISSP) and creates internal and public content on topics related to cyber security and technology best practices.