Customers of EMC's popular Isilon storage platform have been clamoring for sophisticated controls around their sensitive, regulated content—e.g., SOX, PCI, intellectual property, etc. Varonis is the perfect fit. With our new integration, EMC Isilon customers can audit, manage and protect their human-generated data.
David Gibson sits down with Vinod Muralidhar from EMC Isilon and Henry Sosa from Varonis to talk about how the integration works and how to configure it:
For more about Varonis and EMC Isilon, visit http://www.varonis.com/isilon.
We're Varonis.
We've been keeping the world's most valuable data out of enemy hands since 2005 with our market-leading data security platform.
How it works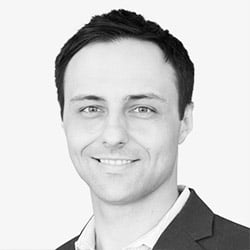 Rob Sobers
Rob Sobers is a software engineer specializing in web security and is the co-author of the book Learn Ruby the Hard Way.