Insider Risk Management Software
Limit the data insiders can access, audit activity, and alert on suspicious activity.
Minimize your insider blast radius.
The average employee can access 17 million files on day one. Excessive data access represents an existential risk for companies that don't know where sensitive lives or who can access it.

Varonis shows you where sensitive data is concentrated and automatically remediates overexposure, getting you to least privilege without human intervention. Our machine learning analyzes permissions and user behavior to highlight where users have access to data they don't use or need.
Rapidly detect and respond to insider threats.
If your top salesperson downloaded your entire customer list a week before heading off to your biggest competitor, would you know?

Customers rate Varonis 4.9/5 stars on Gartner Peer Insights. Varonis uses behavioral-based alerting to spot threats to your data, like a user accessing atypical sensitive files or sending large amounts of data to a personal email account. Stop malicious actors in real-time with automated responses.
Quick & conclusive investigations.
If your HR team asked you for a complete list of actions performed by a recently terminated employee, could you produce a report? How long would it take?

Varonis creates a normalized record of every file, folder, and email activity across your on-prem and cloud environments. Quickly investigate a security incident with a detailed forensics log. Search and filter by user, file server, event type, etc.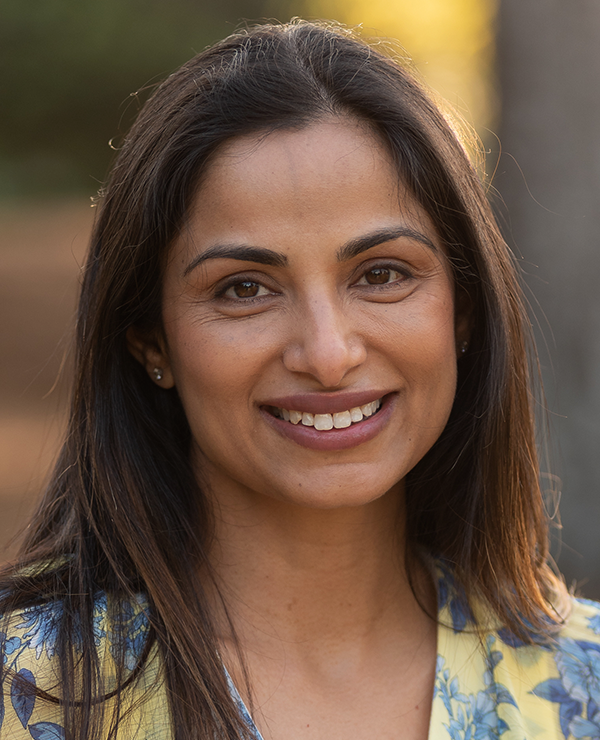 Varonis products that help you fight insider threats