Insider Risk Management
Limit the data insiders can access, audit activity, and alert on suspicious activity.
Trusted by 7,000+ companies worldwide
Protect your data from insider threats.
The average employee can access 17 million files on their first day of work. When you can't see and control who has access to sensitive data, one compromised user or malicious insider can inflict untold damage. Varonis provides real-time visibility and control over your critical data and automatically remediates risk while you sleep.
Remediate
Least privilege automation
Varonis makes intelligent decisions about who needs access to data and who doesn't — continually reducing your blast radius without human intervention and without breaking the business.
Monitor
Data activity auditing and searchable forensics
Varonis creates a normalized record of every file, folder, and email activity across your cloud and on-prem environments. Quickly investigate a security incident with a detailed forensics log. Search and filter by user, file server, event type, etc.
Monitor
Continuous risk assessment
Varonis gives you a real-time view of your data security posture by combining file sensitivity, access, and activity. From shared links to nested permissions groups, we calculate effective permissions and prioritize remediation based on risk.
Detect
Data-centric UEBA
Varonis uses behavioral-based alerting to spot threats to your data, like a user accessing atypical sensitive files or sending large amounts of data to a personal email account. Stop malicious actors in real time with automated responses.
Monitor
Proactive monitoring and investigation
Our team of cybersecurity experts watches your data for threats, investigates alerts, and only surfaces true incidents that require your attention. Varonis saves your team time and hardens your security defenses — all without you even needing to log in.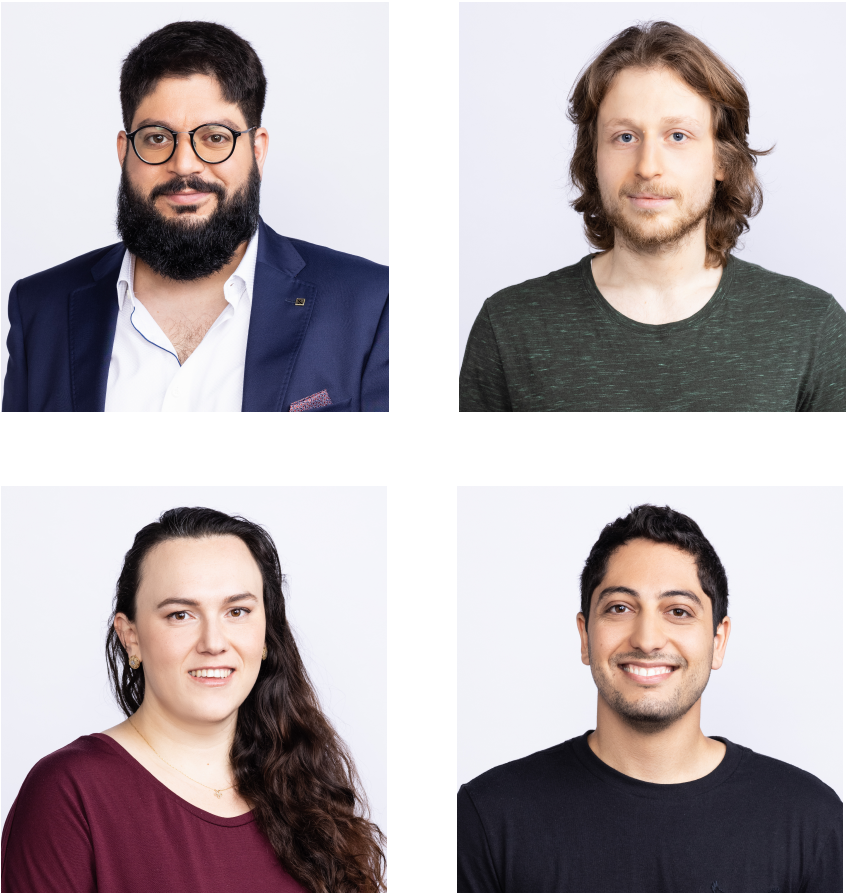 Get started with our world-famous Data Risk Assessment.
Map key data stores
Prioritize risks
Receive a critical findings report
Review 1:1 with a data security expert