Cloud Data Protection Software
Protect your multi-cloud storage and critical SaaS applications from insider threats and cyberattacks.
Reduce your cloud blast radius.
Varonis shows you where sensitive data is concentrated and automatically remediates overexposure—getting you to least privilege without human intervention. Our machine learning analyzes permissions and user behavior to highlight where users have access to data they don't use or need.
Prove compliance with confidence.
Automatically and accurately classify sensitive and regulated data shared and stored across cloud apps. Dynamic dashboards and reports give you real-time awareness of your risk posture and help ensure that you are compliant with relevant rules and regulations.
Detect and investigate suspicious activity.
Use built-in policies or configure your own alerts to detect suspicious behavior like ransomware, data exfiltration, and unauthorized data access across your SaaS environments. Make investigations faster and more effective by monitoring how users interact with data and log a complete audit trail of data access activity. Filter and sort the audit trail by the user, event type, or cloud app.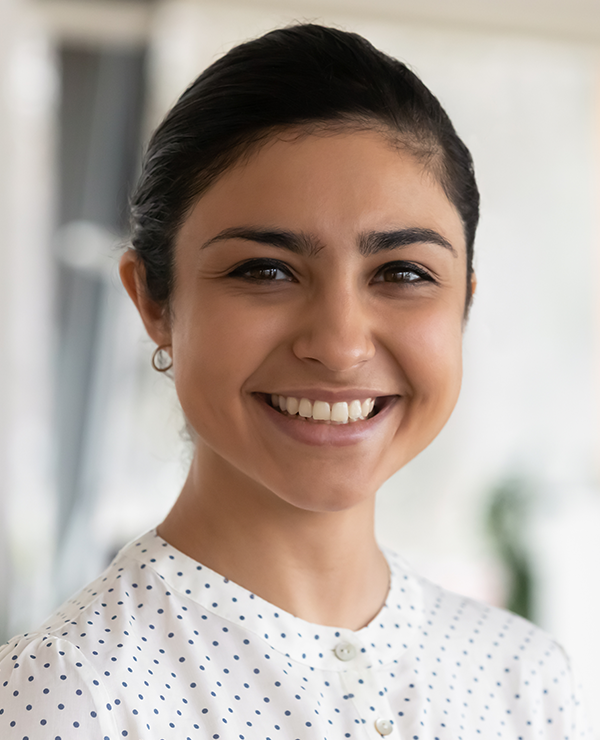 Varonis products that help with cloud data protection