Data Transport Engine
Auto-enforce your data governance policies
Quarantine exposed sensitive files
Archive or delete stale, risky data
Migrate data cross-platform or cross-domain
Automate policies in minutes, no code required.
Create custom automation rules to fit your data security and privacy policies. Automatically move, archive, quarantine, or delete data based on content type, age, sensitivity, and access activity.
Build rules using a wide array of out-of-the-box filters, custom flags, and tags, or labels applied via Microsoft AIP.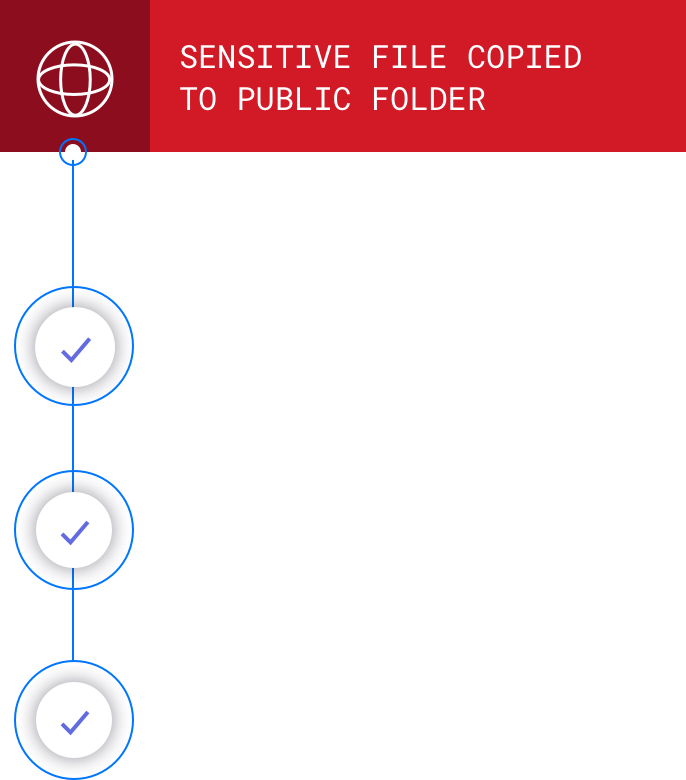 Quarantine exposed sensitive data.
Ensure sensitive files don't end up in risky, out-of-policy locations. Data Transport Engine continually monitors your data and enforces your quarantine rules as soon as it detects a violation. Leave stub files so users know exactly why data was moved.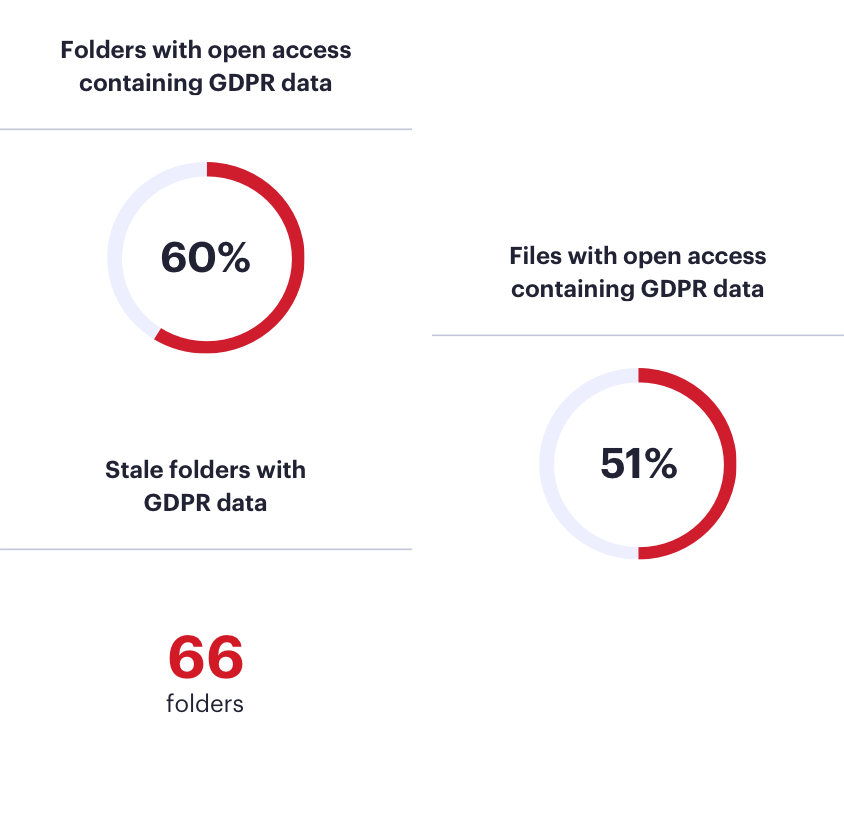 Streamline your cloud migrations.
Use our data intelligence to make smart decisions about which data to migrate. Automatically stage data for migration to any cloud service based on its contents, metadata, permissions, staleness, and much more.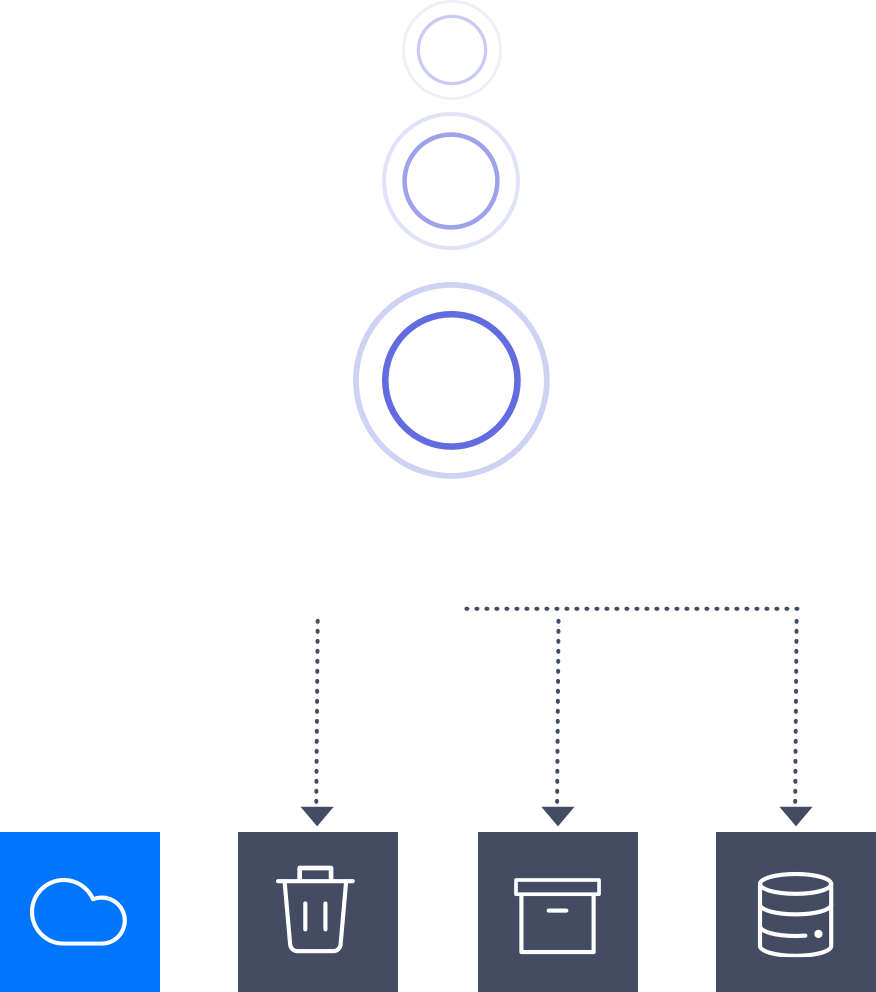 Take the pain out of M&A.
Moving data from one AD domain to another can be a nightmare. Seamlessly copy or move large amounts of data cross-domain or cross-platform without the risk of breaking permissions or interrupting business.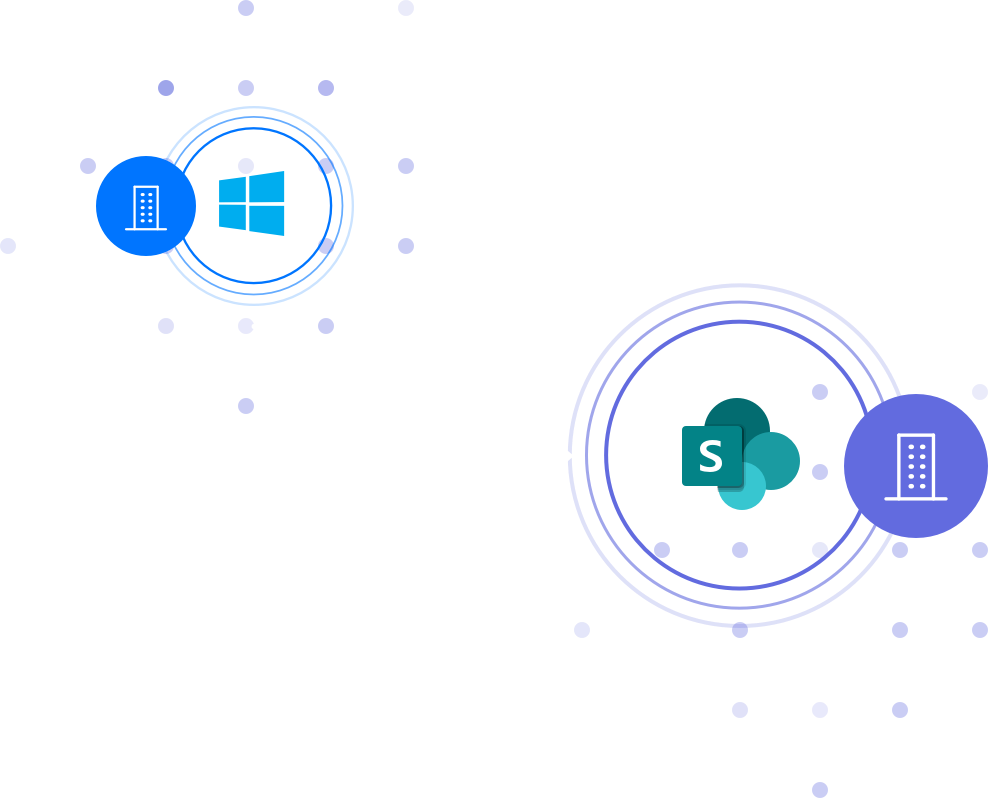 Key features
---
Reduce your attack surface
Minimize the chance of a data breach by quarantining or archiving sensitive data that's been accidentally misplaced or is no longer needed.
---
Clean up stale data
Confidently identify and archive data that is truly inactive, based on actual human user activity, not just the last modified date. Reduce your risk and your storage costs.
---
Meet complex privacy requirements
Enforce unique retention policies for different departments, servers, data types, and sensitivity levels.
---
---
Comply with right-to-be-forgotten requests
Execute one-time or recurring rules to ensure that personal data is truly forgotten.
---
Simulate rules before execution
Simulate your rules before execution to visualize your new folder structure and permissions. Mirror existing permissions or make them even more restrictive.
---
Maintain business continuity
Schedule actions to adhere to maintenance windows or time constraints. Source and destination data are auto-synchronized with incremental copying. Leave stub files behind so your users can still access archived data if needed.
---