Data Classification Cloud
Discover sensitive data in the cloud.
Automatically discover sensitive files
Leverage 400+ classification patterns
Prevent data exposure
Find exposed data.
Automatically discover where sensitive data might be hiding in your SaaS apps like G-Drive and Box. Varonis looks inside files to find sensitive information matching over 400 classification patterns and shows you what's exposed to the internet or all employees.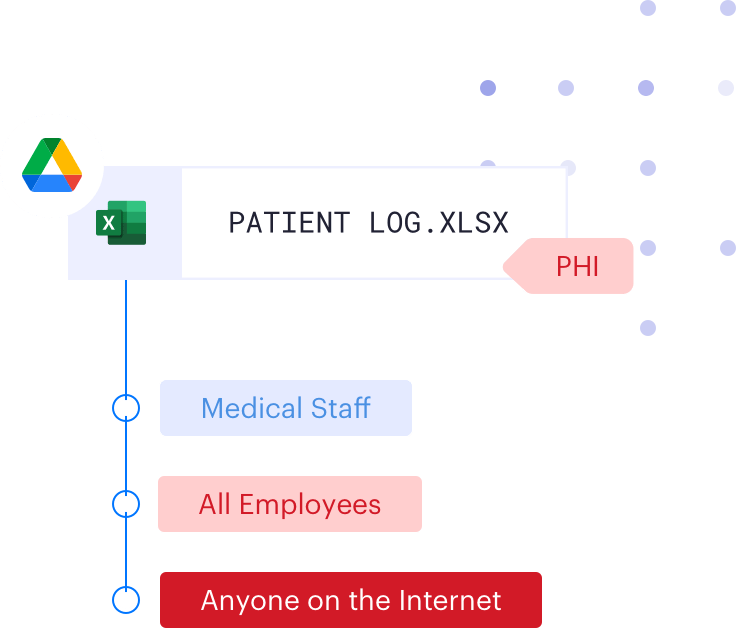 Get high-fidelity results.
Varonis generates highly accurate classification results by going beyond regular expressions. We use proximity matching, negative keywords, and algorithmic verification to reduce false positives.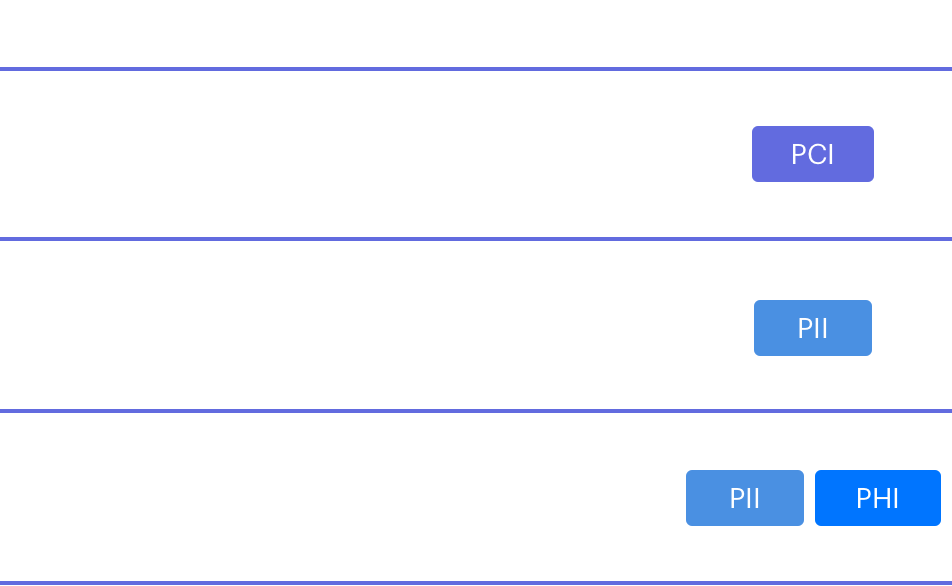 Monitor and control data access.
See which sensitive data is open to too many people, monitor usage, and make smart decisions about how to quickly and safely reduce your SaaS data risk.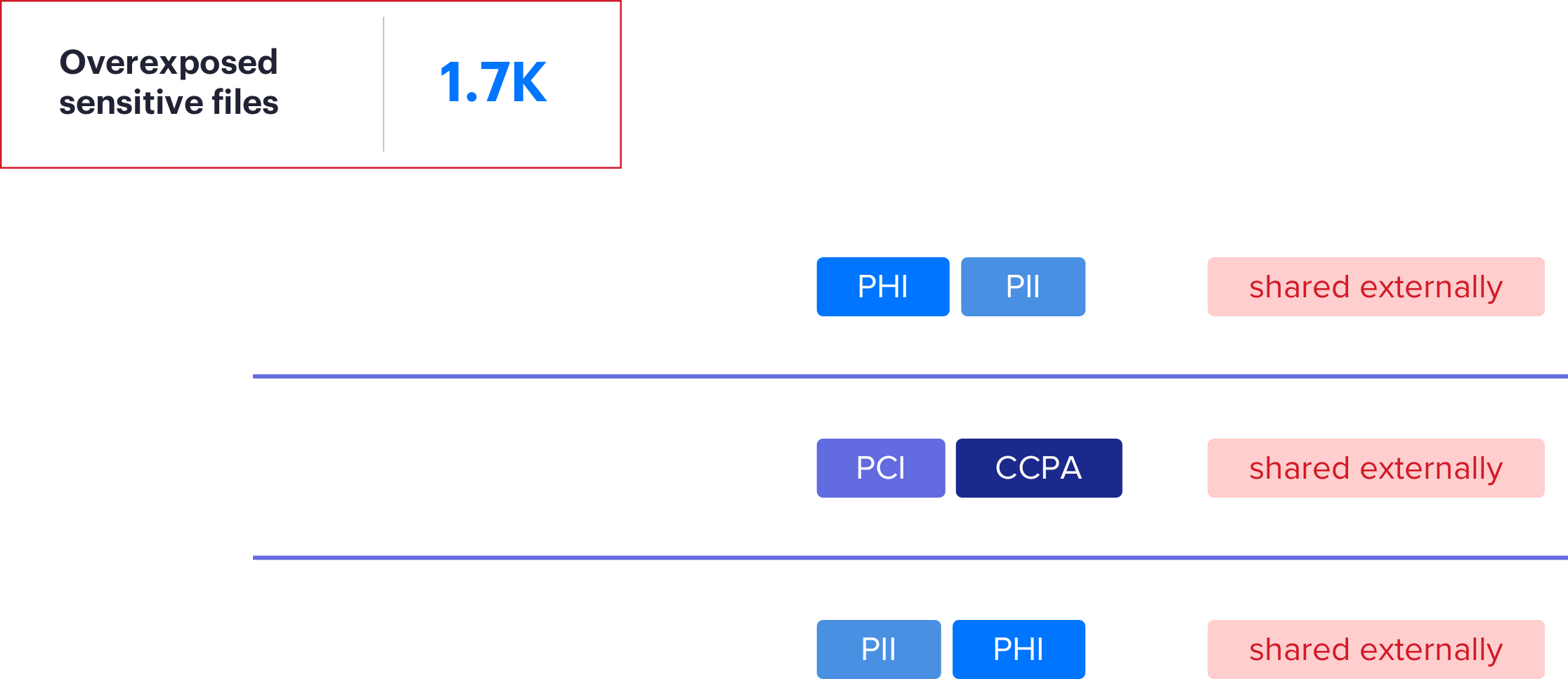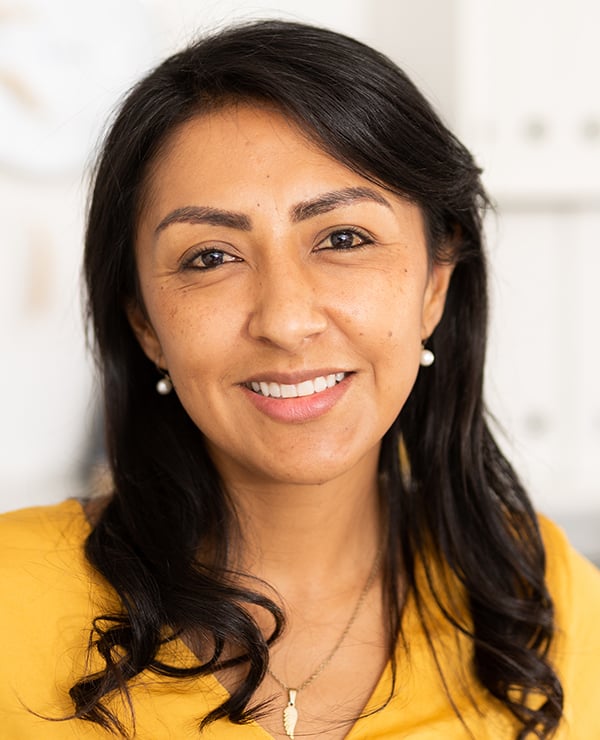 Key features
---
True incremental scanning
Our file activity audit trail tells our classification engine which files have been created or changed; no need to re-scan every file or check last modified date.
---
Distributed and multi-threaded
Scanning is performed by distributed multi-threaded
nodes
so scanning can be performed in close network proximity to the monitored
data
.
---
Automatic policy updates
We update our policy definitions automatically so you can be confident your data classification results reflect the latest changes in data privacy laws.
---
---
Granular record counts
Report on sensitive record count, not just files (e.g
.
500 PII records, 600 PCI records, etc.)
---
Robust file type support
We support many file types including documents, ZIP archives, PDFs, images, spreadsheets, and more.
---
Secrets discovery
Surface improperly stored and overexposed secrets (e.g. API keys, database credentials, encryption certificates, etc.) in your cloud data stores.
---
Explore other Varonis products.