We started Varonis because we believed that the explosive increase in digital collaboration necessitated modern, automated security controls — without them, the risks would eventually outweigh the benefits, and make digital collaboration unsustainable.
We believe that high ethical standards, empowerment of our employees, and the support of our communities, are also necessary to sustain and thrive, and are integral parts of our long-term performance strategy.
Governance
The Varonis Board of Directors and management team are focused on executing its strategy and enhancing long-term shareholder value while adhering to the highest standards of integrity and ethics, and set high standards for the Company's employees, officers and directors.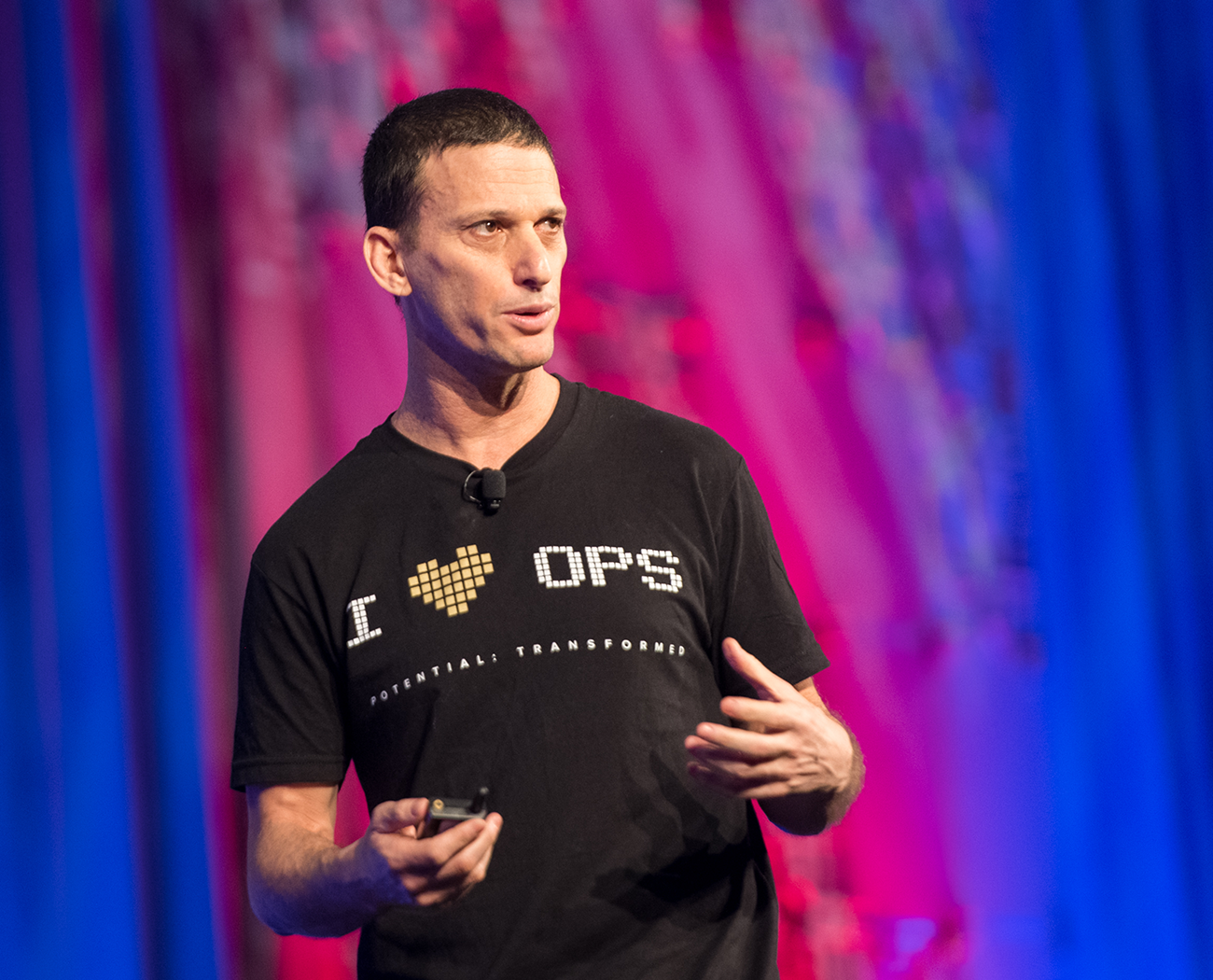 Diversity
We are dedicated to the success of Varonis employees worldwide through an inclusive workplace experience that supports their growth and well-being. We are committed to hiring the best talent and bringing together individuals across unique backgrounds, cultures and identities. We are proud to have been recognized as one of the top places to work in several of our locations, including New York City and North Carolina.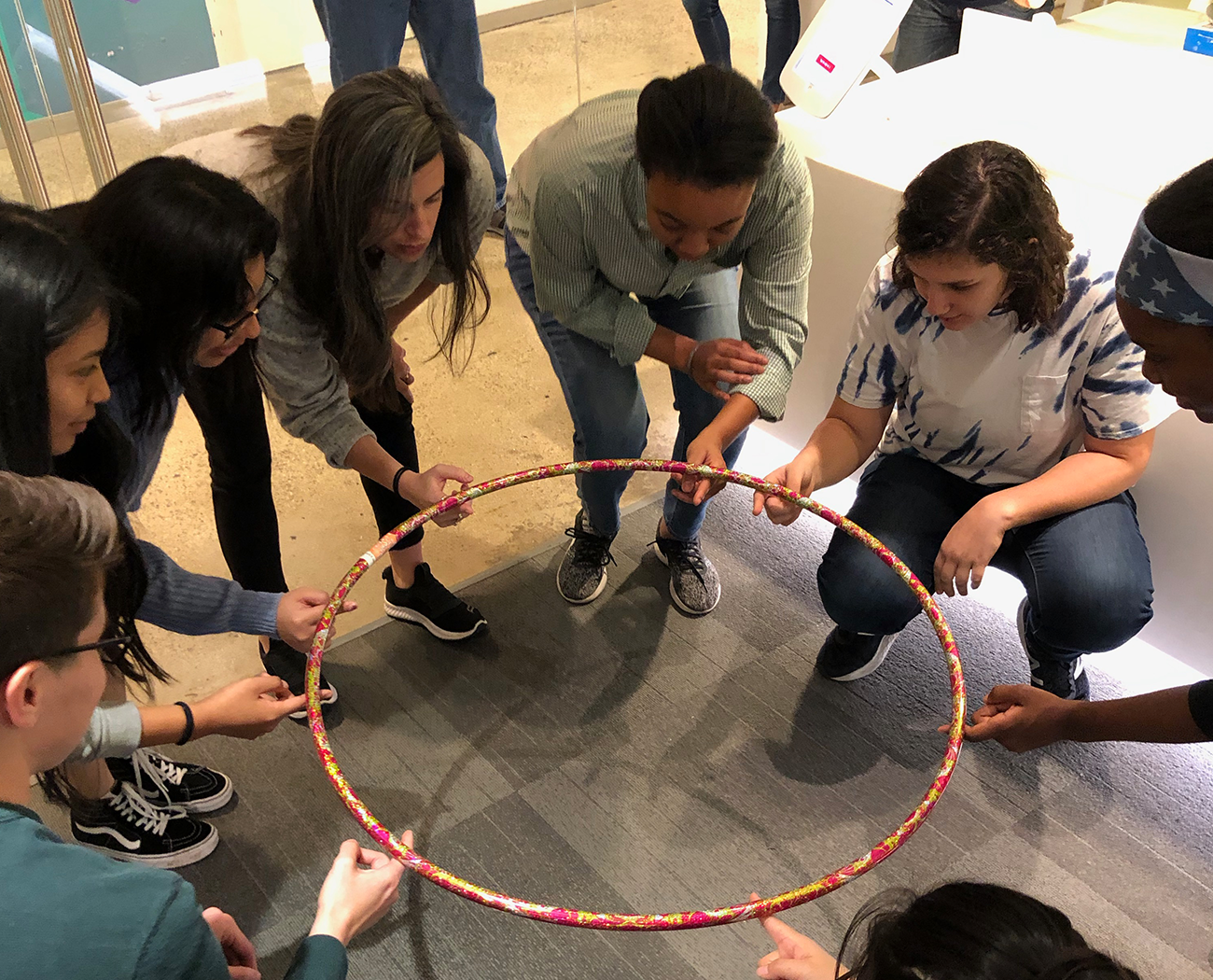 Community
We support and strengthen our local communities by enabling employees to donate time and resources where they are most passionate, by investing in causes that have a positive social impact, and by providing skills to people around the world to help maximize their full potential.
Through our giving back program, our employees have helped hundreds of students realize more of their limitless potential with consistent, hands on mentoring in life skills and academic subjects.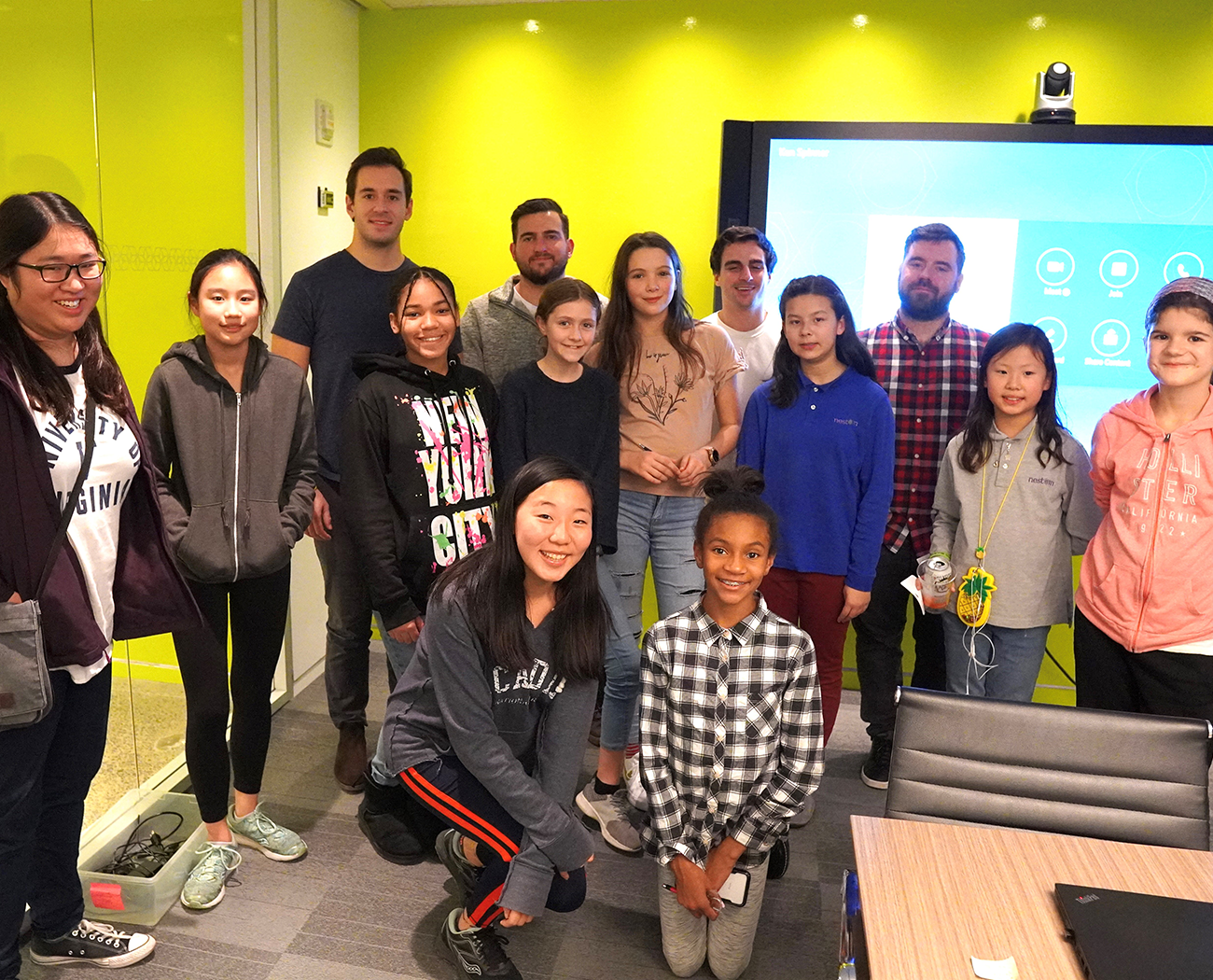 Environmental
We continuously strive to minimize the impact of our operations on the environment, while maximizing sustainable business practices to better serve our employees, customers, partners, shareholders and communities.