Meaningful security outcomes without the effort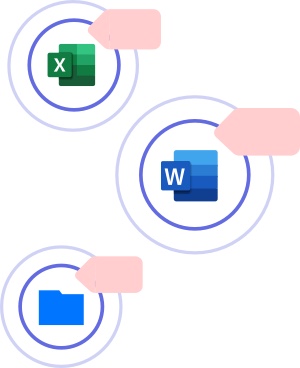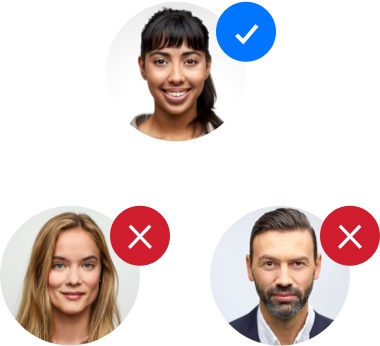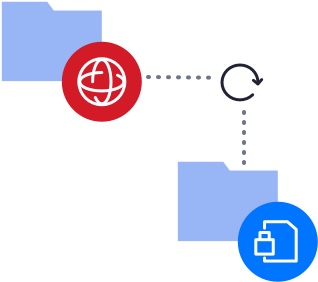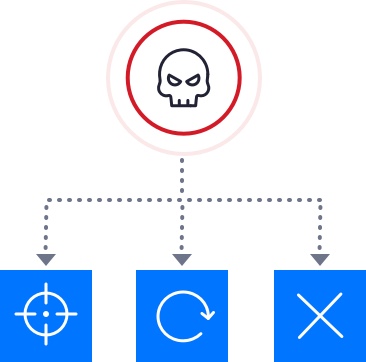 The #1 cloud-native Data Security Platform
Your all-in-one platform to automatically find critical data, eliminate exposure, and stop threats. Whether your data is multi-cloud or on-prem, in buckets or in files, we've got you covered.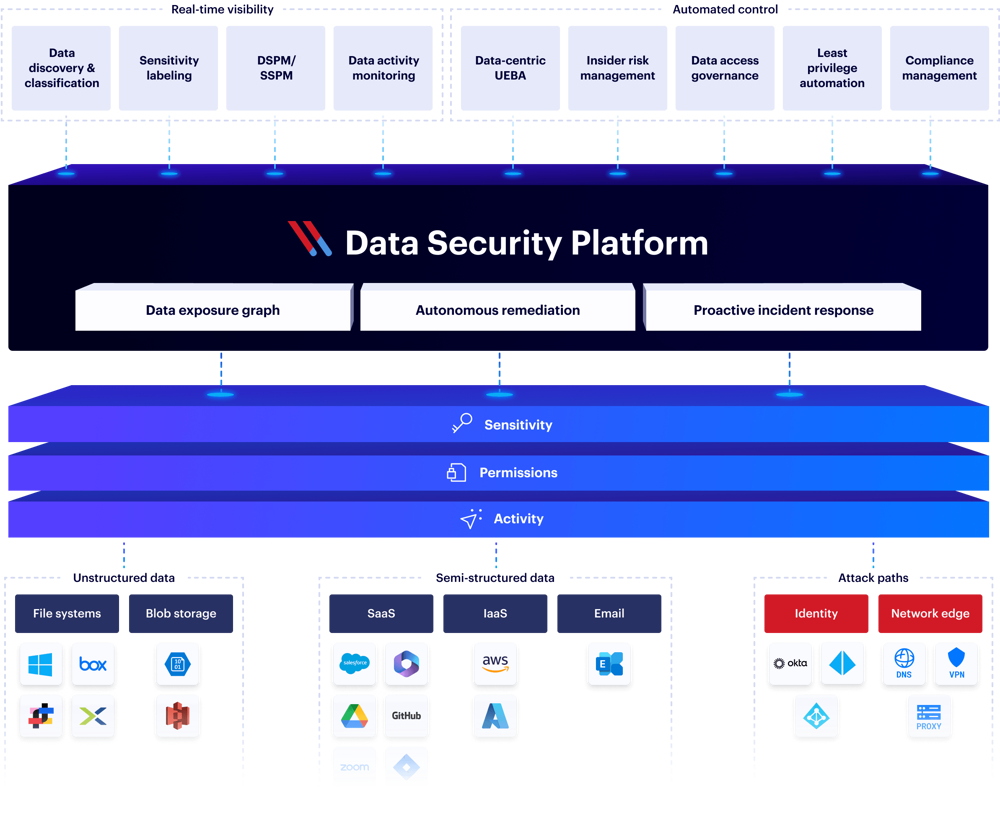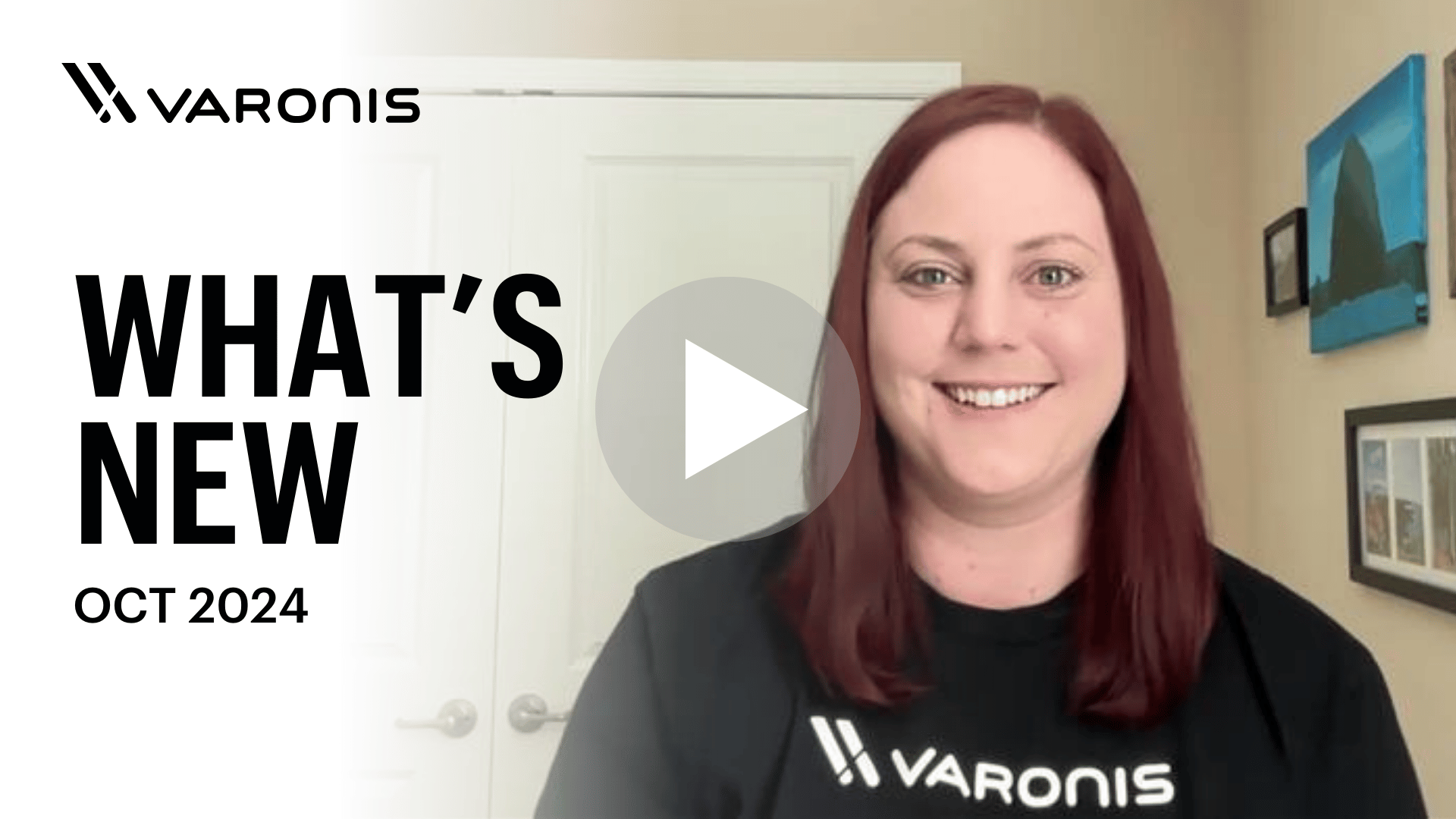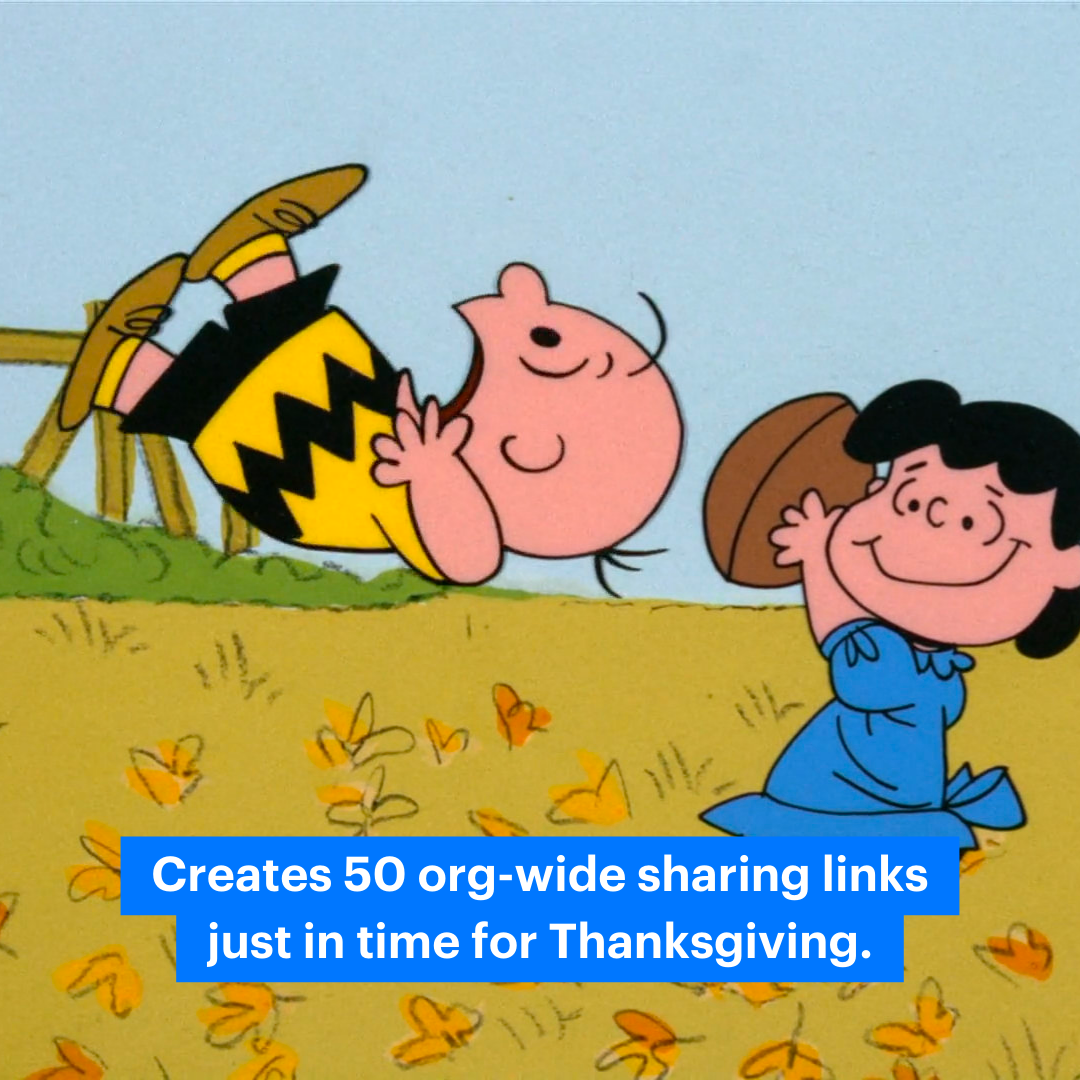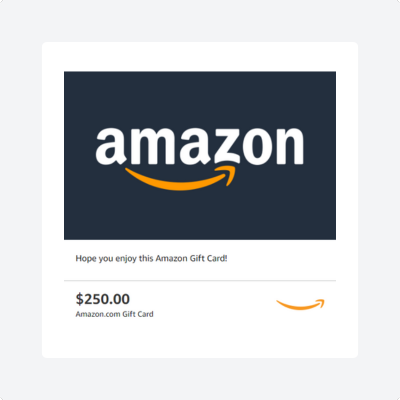 "The number of threats coming through is exponential. Having something that's surveilling your environment is really critical."
Vice President, Information Technology, Drees Homes
10X the value, 10% of the effort
Most data security solutions surface thousands of findings for you to manually review and fix. With Varonis, it'll feel like you have a team of remediation and incident response engineers that never sleep.
All-new cloud-native architecture
Varonis has been reborn in the cloud. Deploy in minutes with zero overhead. See what 15+ years of data security research and development look like.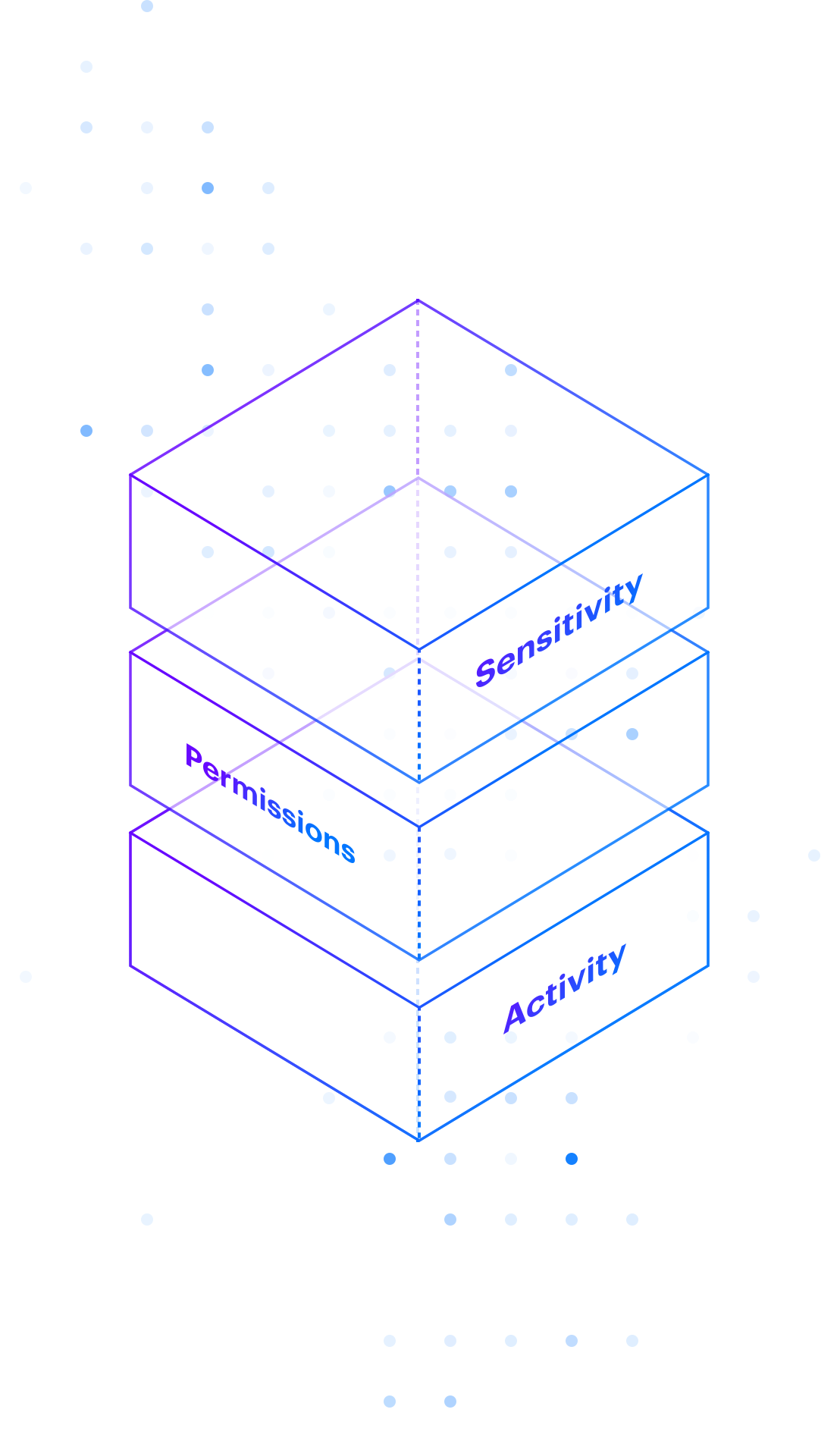 Available on the Azure and AWS marketplaces
Built with enterprises, for enterprises.
Varonis has multiple teams dedicated to product security and we adhere to several compliance certifications, including SOC 2, SOC 3, ISO/IEC 27001 and more.
Reduce your risk without taking any.
Contact us to learn what will be covered in your free data risk assessment.