Our team of experts will guide you through a battle-tested plan—built and refined over 15 years and across the world's most complex IT environments.
Let Varonis start uncovering key risk insights, automatically.
Map all data and resource entitlements

Automatically classify sensitive data

Baseline user, device, and data activity

Evaluate & prioritize risk

Start regular business value reviews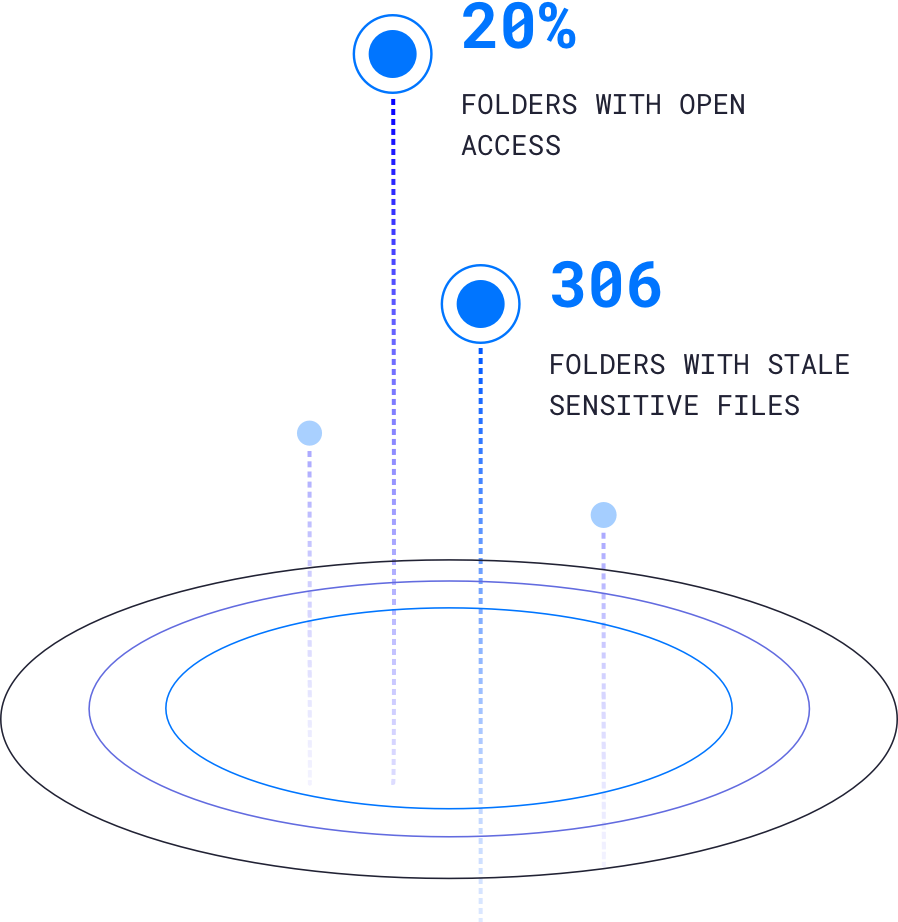 The Varonis AI learns your environment and our teams help you finetune and customize.
Tailor dashboards and automate reporting

Tune UBA alerts with the Varonis Incident Response Team

Integrate with SIEM, SOAR, DLP, IAM, ITSM and other technologies

Index data & automate DSAR process
No-cost incident response help
Our expert incident responders help you with investigations free of charge.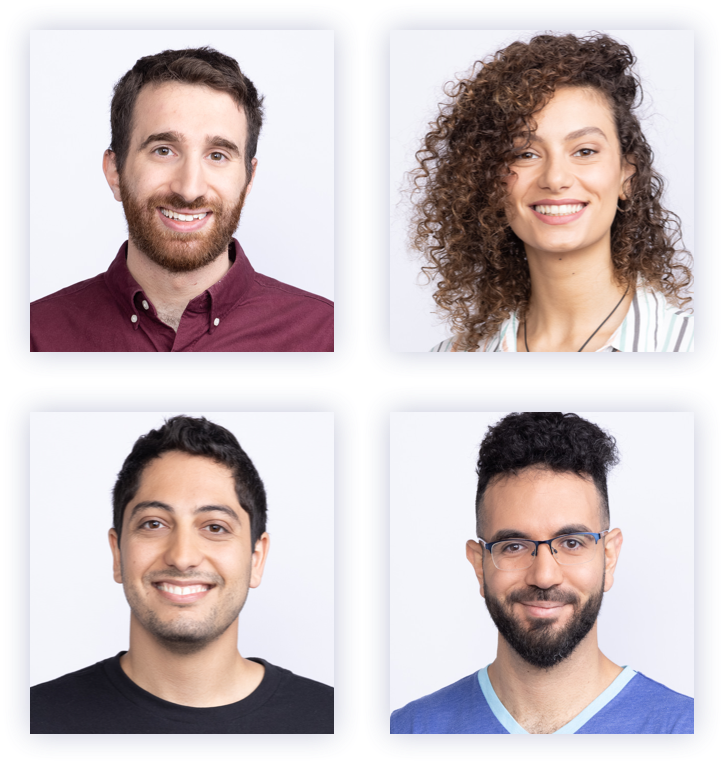 Use automation to self-heal the risks that humans invariably introduce.
Automatically reduce your blast radius

Harden your Active Directory

Automate data retention & quarantining policies

Remove stale permissions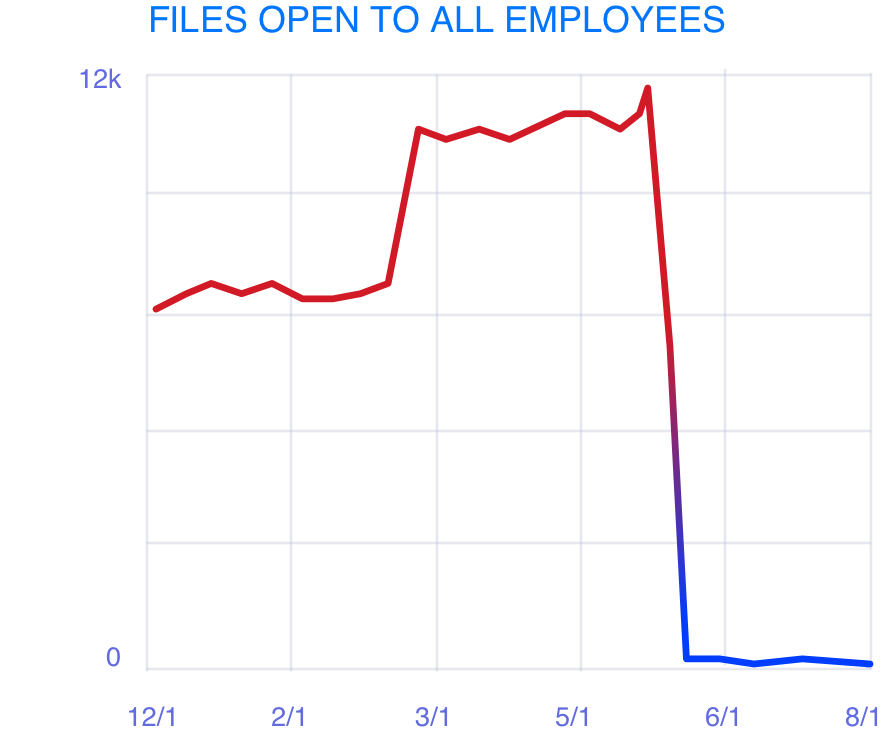 Prevent data exposure by putting data owners in charge of their data.
Identify and assign data owners

Implement data owner self-service

Automate entitlement reviews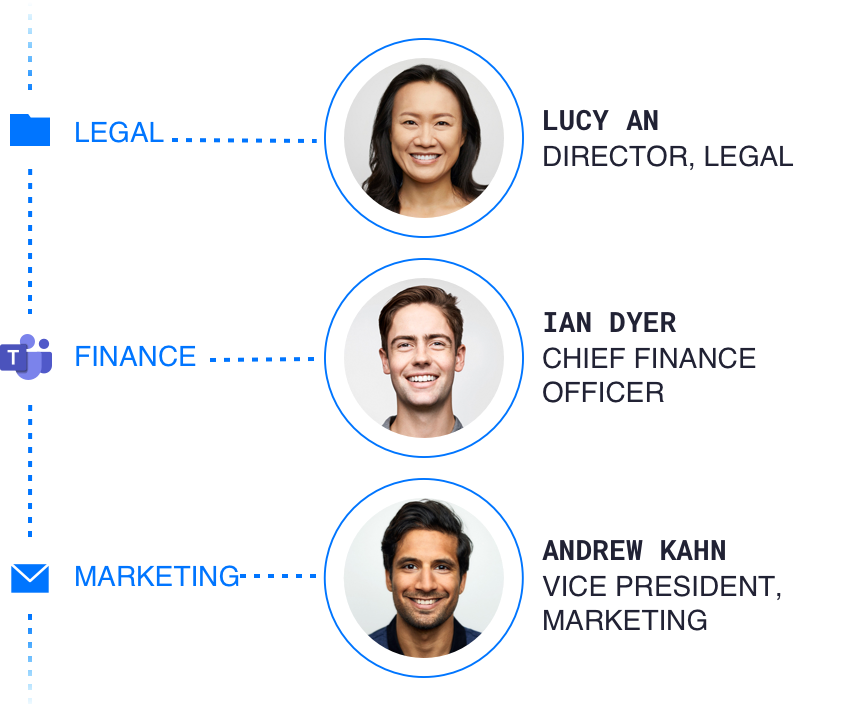 Real results:
Forrester finds that using Varonis to provision access to data saves 2.75 hours per request.

Partner with your Varonis team to maximize your investment and risk reduction.
Regularly review risk indicators, business value, and security maturity

Leverage free product training—both live and on-demand

Enable Live Updates to get new product features and bug fixes without having to upgrade