Noi vediamo il mondo della cybersecurity in un modo diverso.
Varonis protegge i tuoi dati per primi, non per ultimi.
Per molte imprese, i dati più preziosi sono anche i più vulnerabili.
Perché? La cybersecurity non è iniziata con i dati, bensì sui perimetri, dove gli aggressori dovrebbero essere tenuti sotto controllo e ben lontani dai dati custoditi internamente.
Il perimetro di sicurezza è scomparso. Gli endpoint sono intercambiabili. Al giorno d'oggi, i dati che vengono archiviati solo sul telefono o sul laptop sono pochissimi.
Noi di Varonis proteggiamo i dati là dove si trovano. L'obiettivo della nostra piattaforma è quello di guardare a fondo dentro e intorno ai dati, e di automatizzarne la protezione con un machine learning brevettato a prova di bomba.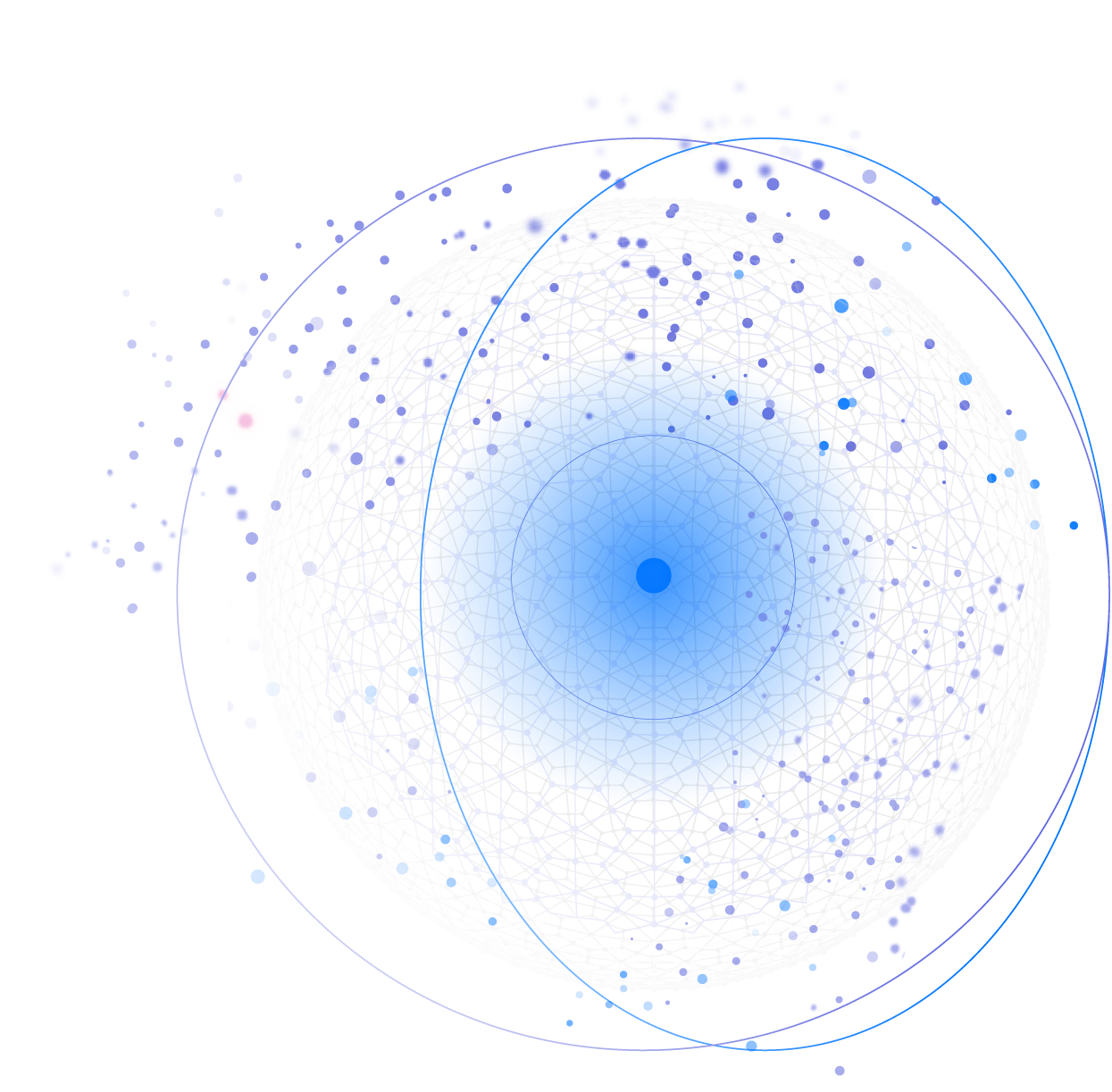 La nostra storia
Nel 2003, una grande società di gas e petrolio ha subito un attacco disastroso. Dopo aver speso milioni di dollari per scattare immagini ad alta risoluzione del fondo dell'oceano, le hanno archiviate sui propri server di file. Un giorno, le immagini sono sparite.
Sono state cancellate per errore? Si è trattato di un furto deliberato? Invece di trovare una risposta a queste domande, due esperti di sicurezza e sistemi hanno scoperto che non esistevano registri dell'accaduto e identificare i sospettati era difficilissimo.
In questo potenziale disastro, questi esperti hanno intravisto un'opportunità. I dati stavano diventando più preziosi che mai, e le organizzazioni dipendevano sempre più da essi. I file system crescevano esponenzialmente per complessità e dimensioni, ma più rapidamente i dati venivano creati, meno le stesse organizzazioni erano a conoscenza della loro sicurezza.
Nel 2005 quegli esperti, Yaki Faitelson e Ohad Korkus, hanno fondato Varonis con l'obiettivo di offrire alle organizzazioni più visibilità e controllo sui dati più importanti.
E così arriviamo ad oggi. Le violazioni alla sicurezza e i ransomware sono in prima pagina su tutti i giornali. Cosa cercano gli aggressori? I dati. Dati che sono archiviati ovunque e sono soggetti a normative più severe e ad alto rischio. Per questo tutti i CEO, i team di gestione e i comitati di dirigenza si concentrano sulla protezione dei dati come prima cosa, invece che per ultima.
Varonis ha la sua sede centrale a New York e uffici in tutto il mondo.
Portland, Oregon, United States
Team di dirigenza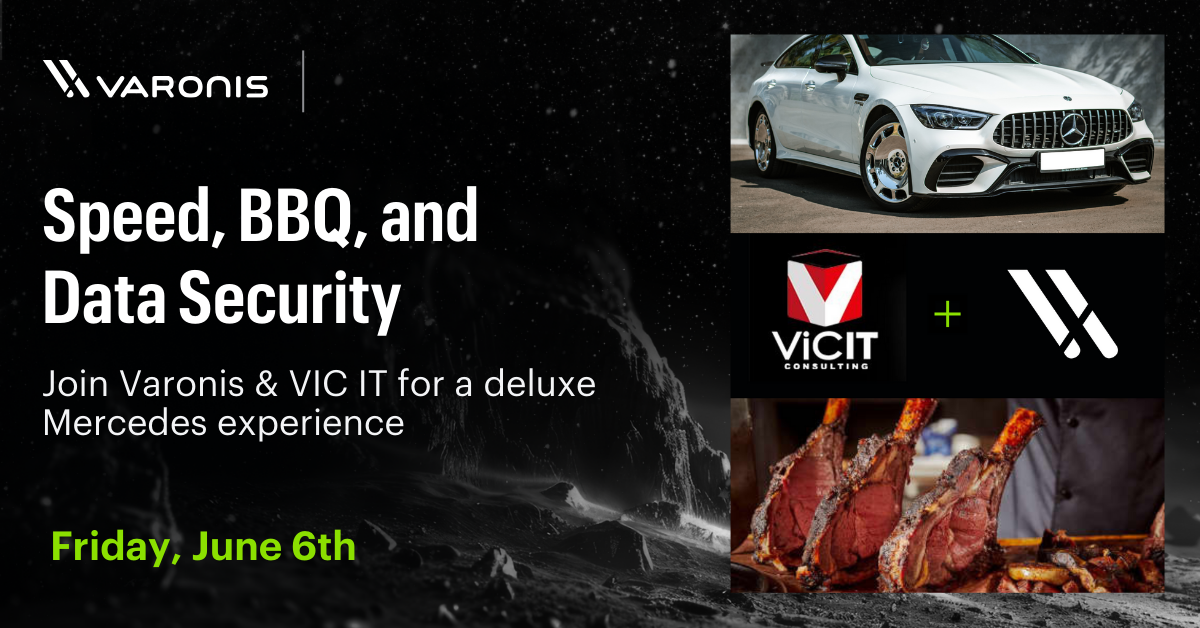 Yaki Faitelson
CEO, President, Co-Founder & Chairman of the Board
Yaki is responsible for leading the management, strategic direction and execution of the Varonis vision. With extensive cross-functional experience in cybersecurity, networking, operating systems, business applications and storage, Yaki saw the necessity and opportunity for data-centric security automation. Together, he and Ohad Korkus conceived and architected the MetaData Framework technology that now serves as the foundation for the Varonis Data Security Platform and hold numerous patents for permissions visualization, simulation, and data analysis. Under his leadership, Varonis has experienced hyper-growth, cultivated a worldwide customer base, and forged a leading position in the cybersecurity market. Prior to Varonis, Yaki held leadership positions in the global professional services and systems integration divisions of NetVision and Network Appliance.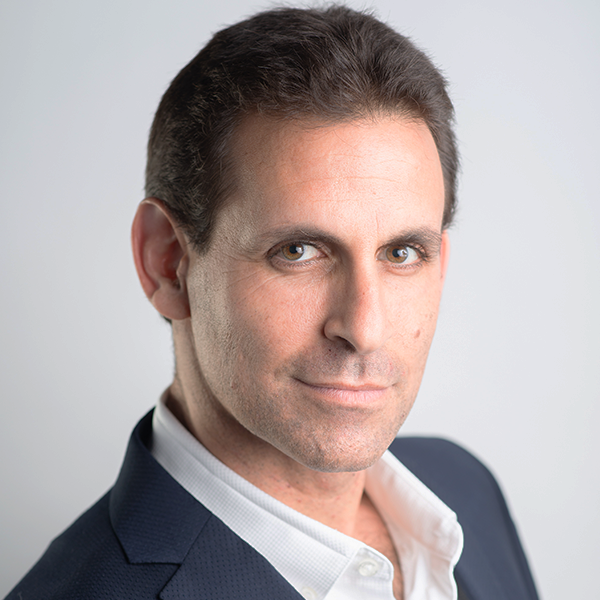 Guy serves as Chief Financial Officer and Chief Operating Officer for Varonis. He is responsible for global operations, executing business strategies and financial management, including legal, treasury, investor relations and purchasing. Prior to becoming Chief Financial Officer, Guy served in various finance roles within the company since 2011, most recently as Vice President of Finance, during which time he was responsible for financial planning, reporting and operations and was instrumental in building and managing the global finance organization. Prior to joining Varonis, Guy held positions at Ernst & Young as an Audit Manager and KPMG, working with both foreign and domestic public and private companies. Guy holds both a B.A and M.S.A. from Boston College and is a Certified Public Accountant in the U.S. and Israel.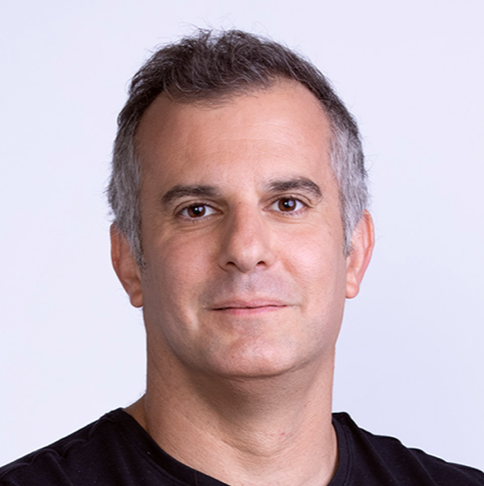 David Bass
Executive VP of Engineering & CTO
David Bass is responsible for all of Varonis' product development and quality assurance. Under his leadership, the company has assembled a world-class engineering organization with deep experience spanning security, storage, networking, machine learning, cloud computing, and big data. David has been with Varonis since 2005, and is the author of more than twenty Varonis patents. Prior to Varonis, he held managerial development positions in NetVision Internet Applications and as an independent contractor.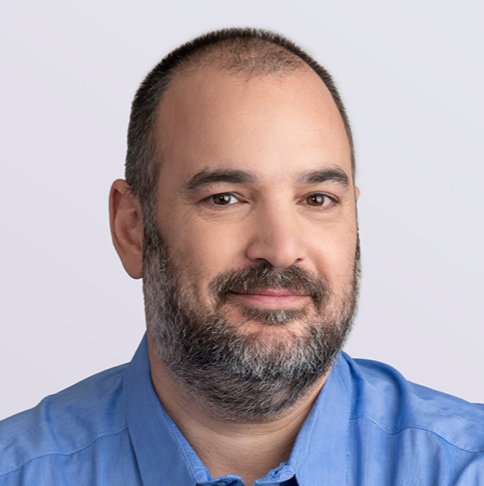 Gilad Raz
CIO & VP of Technical Services
As Vice President of Technical Support, Professional Services and IT, Gilad is responsible for ensuring customer satisfaction through successful deployment and continued operation of Varonis products. Prior to Varonis, he held roles at Network Appliance and NetVision where he assisted customers with highly technical pre and post-sales deployments of networking and storage infrastructure.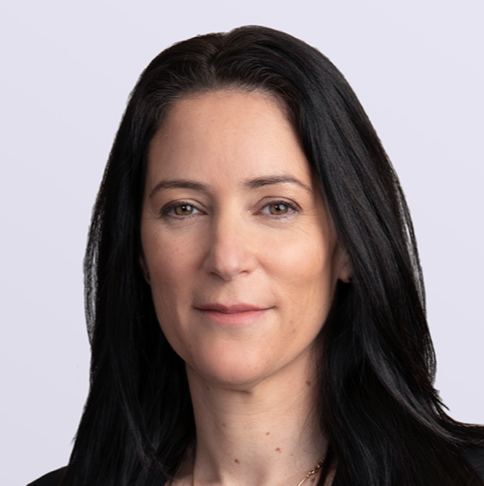 Dana Shahar
Chief Human Resources Officer
Dana is responsible for all aspects of Human Resources at Varonis from recruiting to employee relations, leadership and organizational development. Prior to Varonis, Dana lead "Intoto Solutions"- an HR consulting company providing HR services and consulting to small businesses. Prior to that, she served as VP of Human Resources at Radcom where she led HR activities for nine years. Dana holds a Bachelor of Arts degree in Communications and Behavioral Science and a Masters in Social Psychology from Bar-Ilan University.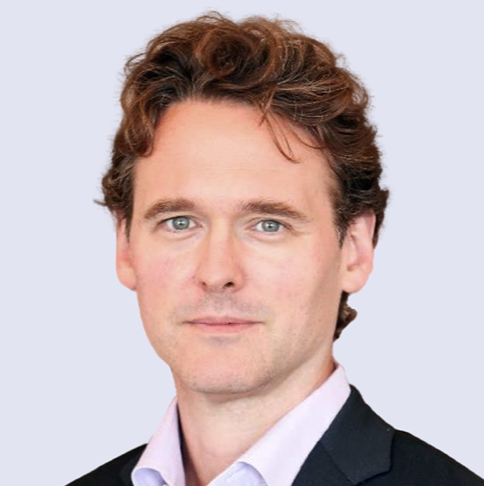 David Gibson
Vicepresidente senior di Strategic Programs
David has more than 20 years of technology and marketing experience. He is responsible for building brand awareness, aligning product innovations with market demand, and driving sales through marketing, communications and educational initiatives. David joined Varonis in 2006. Prior to Varonis, David was a systems engineer for Tripwire, and worked as a network management and security engineer at International Integrated Solutions. David is a Certified Information Systems Security Professional (CISSP) and speaks on topics related to cybersecurity and technology best practices. He frequently speaks at industry conferences and has been quoted in The New York Times, USA Today, The Washington Post and numerous security news sources.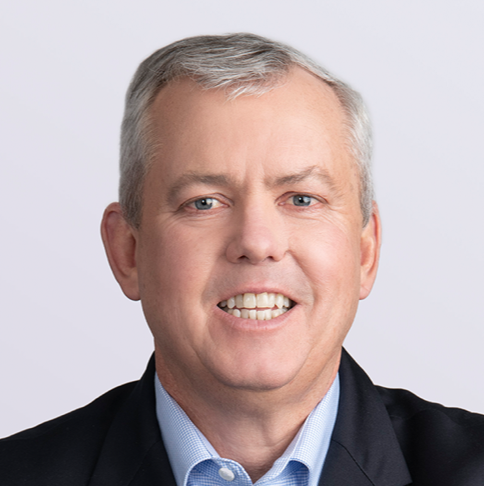 Jim O'Boyle
Senior VP of Worldwide Sales
Jim is responsible for developing and growing the Varonis business through high performance sales teams and strategic channel partnerships in worldwide markets. Prior to joining Varonis, he held leadership roles at Neoteris/Netscreen (acquired by Juniper), BlueCoat Systems, and Wellfleet/Bay Networks (acquired by Nortel). He holds a Bachelor of Science degree in computer science from the University of Scranton.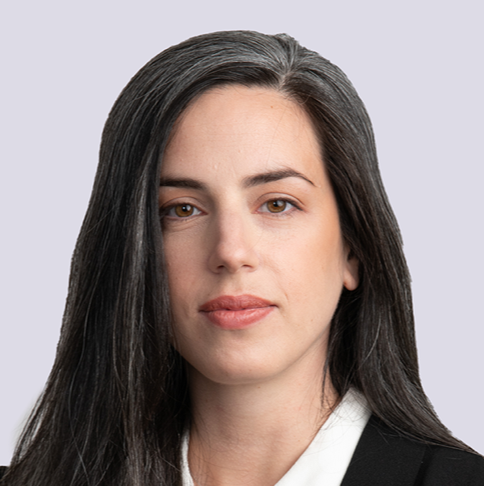 Shai Cohen Golan
Chief of Staff
Shai Cohen Golan is Chief of Staff at Varonis, where she directly supports the CEO's priorities and guides cross-departmental organization-wide projects. Shai joined Varonis in 2017. Shai holds a Bachelor's degree in physics and astrophysics and an MBA from Stony Brook University. She also earned a Master's degree in finance and risk engineering from New York University.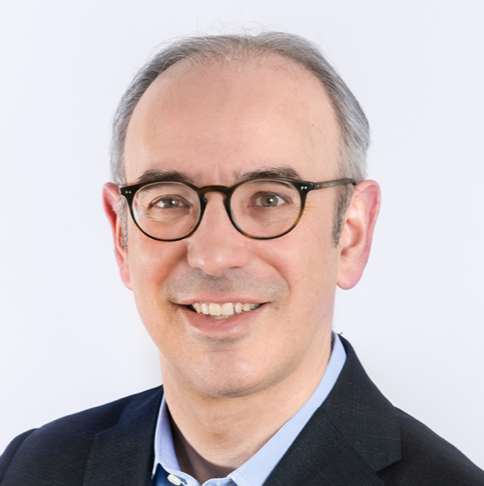 Dov Gottlieb
General Counsel
Dov joined Varonis as General Counsel in 2021 and is responsible for all legal matters at the company. He joined Varonis from the law firm White & Case LLP, where he was a Partner, a member of the Corporate Department and established the Public Company Advisory Group.
He also served as Varonis' lead outside counsel, advising the company on a wide range of general corporate, transactional, securities laws and governance matters. He is a frequent speaker and an author on corporate governance topics.
Dov received his bachelor's degree in accounting from Yeshiva University and his J.D. from University of Pennsylvania.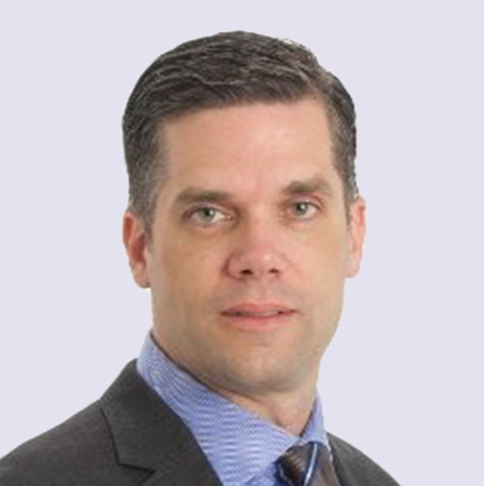 Greg Pomeroy
VP of Sales, North America
Greg Pomeroy has more than 20 years of information security and sales leadership experience. At Varonis, he is responsible for driving sales revenue and leading sales operations in North America. Greg joined Varonis in 2008 as Mid-Atlantic Regional Sales Manager. He held regional director and vice president positions before moving to his current role in January 2019. Before Varonis, Greg held sales management and leadership roles in companies ranging from start-ups to market leaders focused on security, forensics and compliance software and services. Greg received his Bachelor of Arts degree from Hamilton College.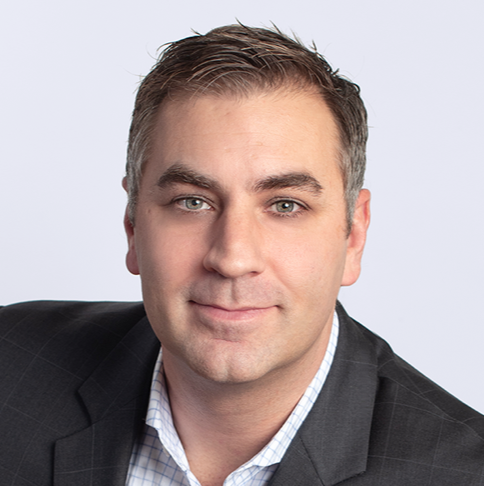 Aaron Beveridge
VP of Worldwide Sales Engineering
Aaron is responsible for all technical pre-sales, ensuring business goals are achieved after product acquisition, and expansion within our customers to drive further platform investment. He joined the Varonis in early 2011 as a Sales Engineer and held numerous leadership roles including most recently, VP of North America Sales Engineering. Prior to joining Varonis, he ran pre and post-sales for a top Security integrator where he was responsible for leader efforts related to DLP, SIEM, IPAM, and perimeter defense technology. He began his career as a systems consulting where he worked across many verticals for organizations such as Sunovion, MIT Lincoln Laboratory (FFRDC), and Akamai. He holds a bachelor in Business from Northeastern University with a concentration in Management Information Systems.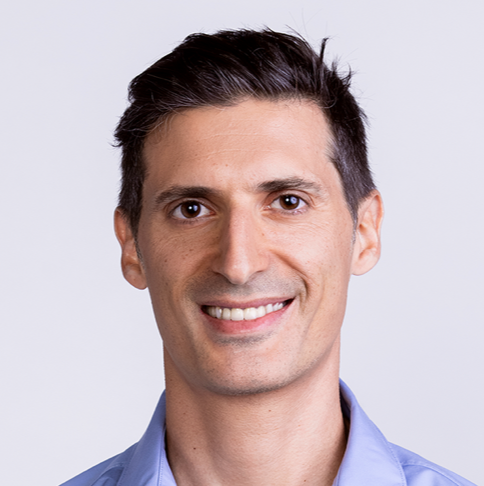 Sagiv Elmaleh
VP of Engineering
Sagiv Elmaleh is an engineering leader with nearly 20 years of experience. He joined Varonis in 2008 and is responsible for the execution of the company's technological vision and strategy. He oversees development, quality, and operations of Varonis' core technology, products, and services.
Prior to joining Varonis, Sagiv served in an intelligence cybersecurity unit of the Israeli Defense Forces. Also, he worked at Intel Corporation and as an independent developer at several startups.
Sagiv holds a B.Sc. in Electrical Engineering from the Technion Israel Institute of Technology.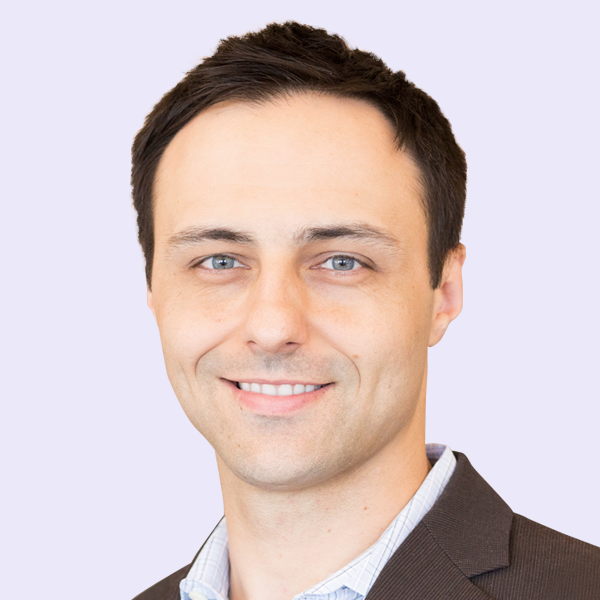 Rob Sobers è Chief Marketing Officer di Varonis, dove è responsabile della strategia di marketing globale e del marchio dell'azienda. Lavora con Varonis da oltre un decennio, supervisionando la generazione della domanda, il marketing dei prodotti, le relazioni con i media e lo sviluppo del marchio.

Prima di approdare a Varonis, Rob ha lavorato come product designer presso Fog Creek Software (creatore di Trello e Stack Overflow) e ha ricoperto diversi ruoli di ingegneria del software.

Rob ha conseguito una laurea in Business presso il College of New Jersey ed è co-creatore di Learn Ruby The Hard Way, un libro che ha aiutato decine di migliaia di persone a imparare il linguaggio di programmazione Ruby.
John Neystadt
Architetto responsabile
John è entrato a far parte di Varonis nel 2021 e vanta oltre 20 anni di esperienza nella creazione di prodotti altamente sicuri, affidabili e scalabili negli spazi di sicurezza aziendale, cloud e big data. Prima di Varonis, John ha sviluppato prodotti per la sicurezza e innovazioni in Microsoft, Akamai e molte altre aziende. John si impegna nell'integrazione di team multidisciplinari per portare le migliori pratiche per la creazione di soluzioni semplici e affidabili per i clienti, ed è l'inventore di oltre 80 brevetti.
Unisciti al nostro team per plasmare il futuro della cybersecurity.