Varonis For
Box
File auditing, alerting, permissions visibility, and data classification for Box.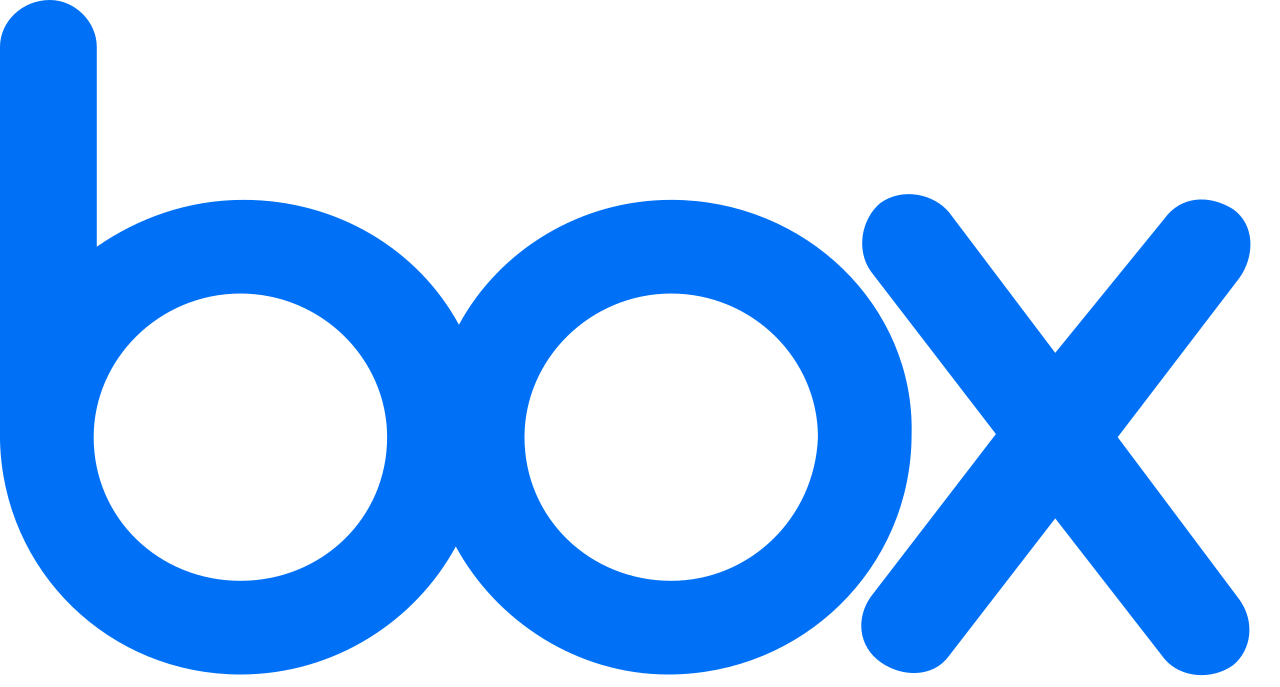 Challenge
Box enables users to store and share enormous amounts of data in the cloud, from any device. Users can collaborate and grant access on their own, creating complex permission structures that make it impossible to answer the question: "Is my data safe?"
Solution
Varonis gives you advanced data protection for Box. Easily visualize excessive external sharing, spot personal accounts activity, and uncover risky misconfigurations. By integrating permissions, user activity, and data sensitivity, you can identify and address exposures, detect internal and external threats, and accelerate cross-cloud investigations.
Accurately classify sensitive files.
Varonis automatically matches file contents to hundreds of classification patterns to accurately classify sensitive data in Box, enabling you to find and fix your biggest data risks.

Be confident that your data classification results across all of your supported cloud platforms accurately reflect the latest changes in data privacy laws with our regularly updated out-of-the-box policies.
Eliminate excessive Box permissions and shared links.
Simplify Box's complex permissions and external sharing to prevent unnecessary access to sensitive data. Get a real-time, interactive view of effective data access, roles, and permissions. Securely offboard employees, contractors, and vendors to reduce your attack surface.
Alert on suspicious user activity.
Protect your critical data from malicious actors with real-time alerts on suspicious login activity and abnormal data access in Box. Varonis monitors activity—file sharing, CRUD, logins, permissions changes—and correlates a user's Box activity to other SaaS apps, giving you a unified forensic audit trail.