The Varonis experience includes more than just software. Our customers have access to a host of services designed to drive effortless security outcomes. 
Proactive Incident Response
Varonis offers the brightest minds in offensive and defensive security, watching your data for threats. As part of our SaaS offering, we investigate suspicious behavior, so you don't have to.
What can the Proactive IR team help with?
Proactive alert monitoring and threat investigation 


Bespoke threat model development optimized for your organization  


Automatic response configuration to stop an attack in its tracks  


Regular touchpoints to review security findings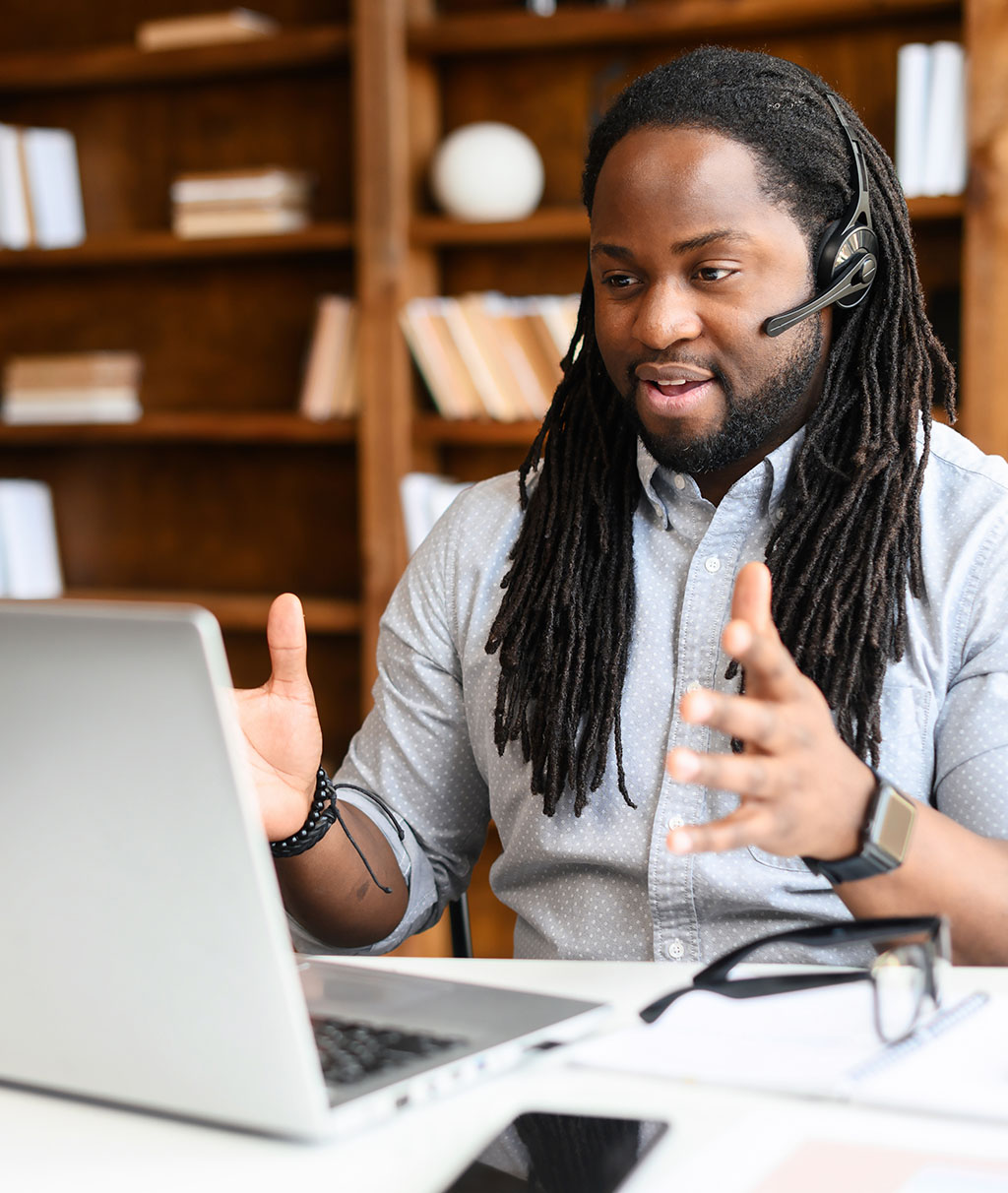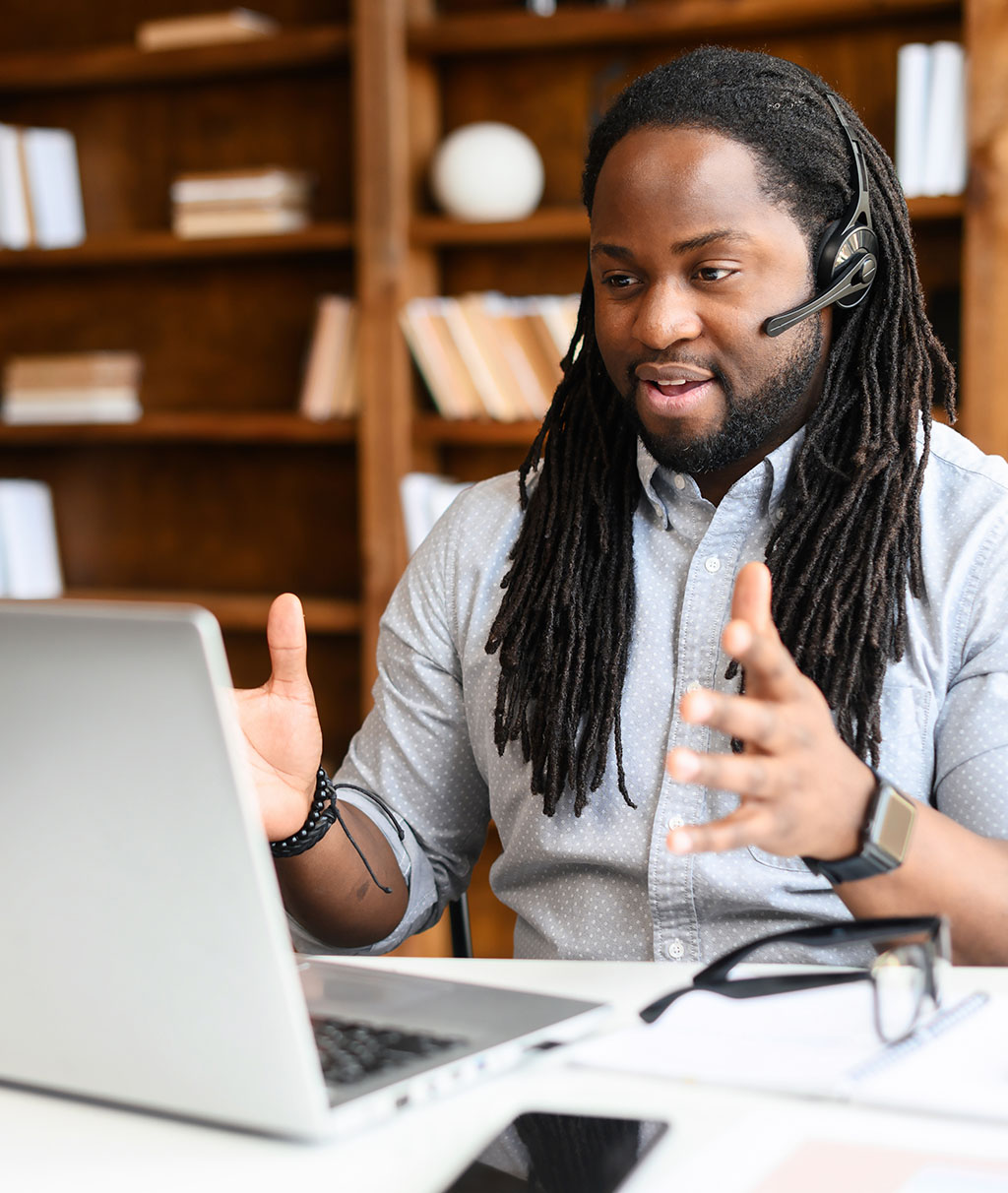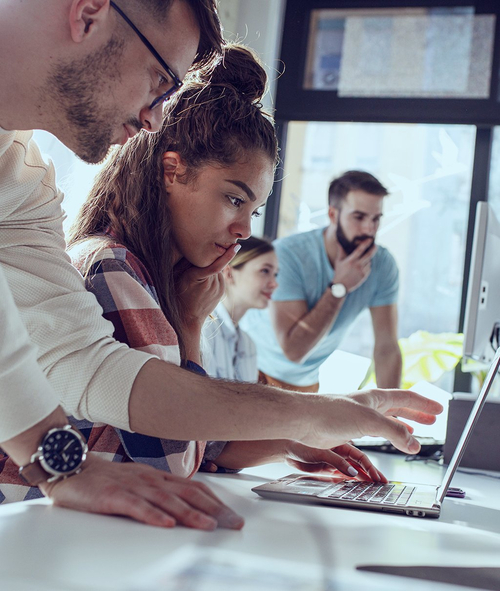 Our global team of IR analysts are trusted by the biggest brands on the planet to investigate and eradicate threats. Most cases are seen by a security analyst within 24 hours. 
What can the IR team help with?

Investigating potential incidents 


Containment, eradication, and recovery 


Advice on detections, procedures, and cyber resilience
Our offensive security and malware experts are trained to think like attackers. They're here to assist with APT investigations and help proactively improve your defenses.


What can the forensics team help with?

Reverse-engineering malware samples


Deep forensics analysis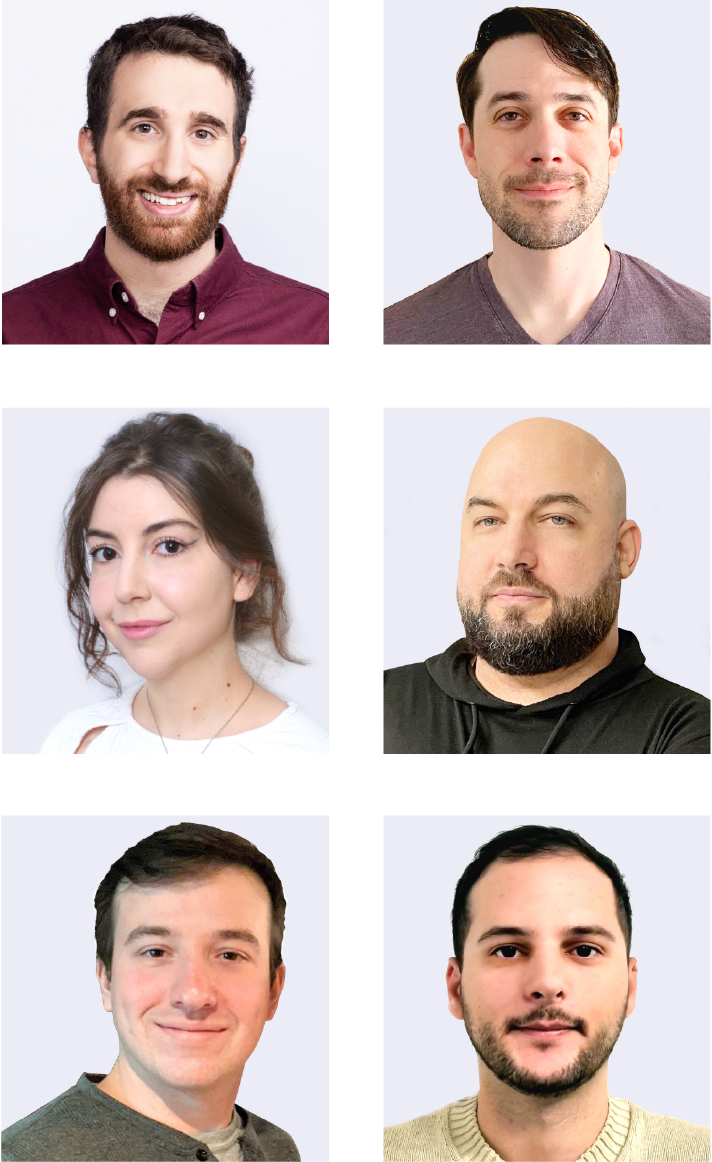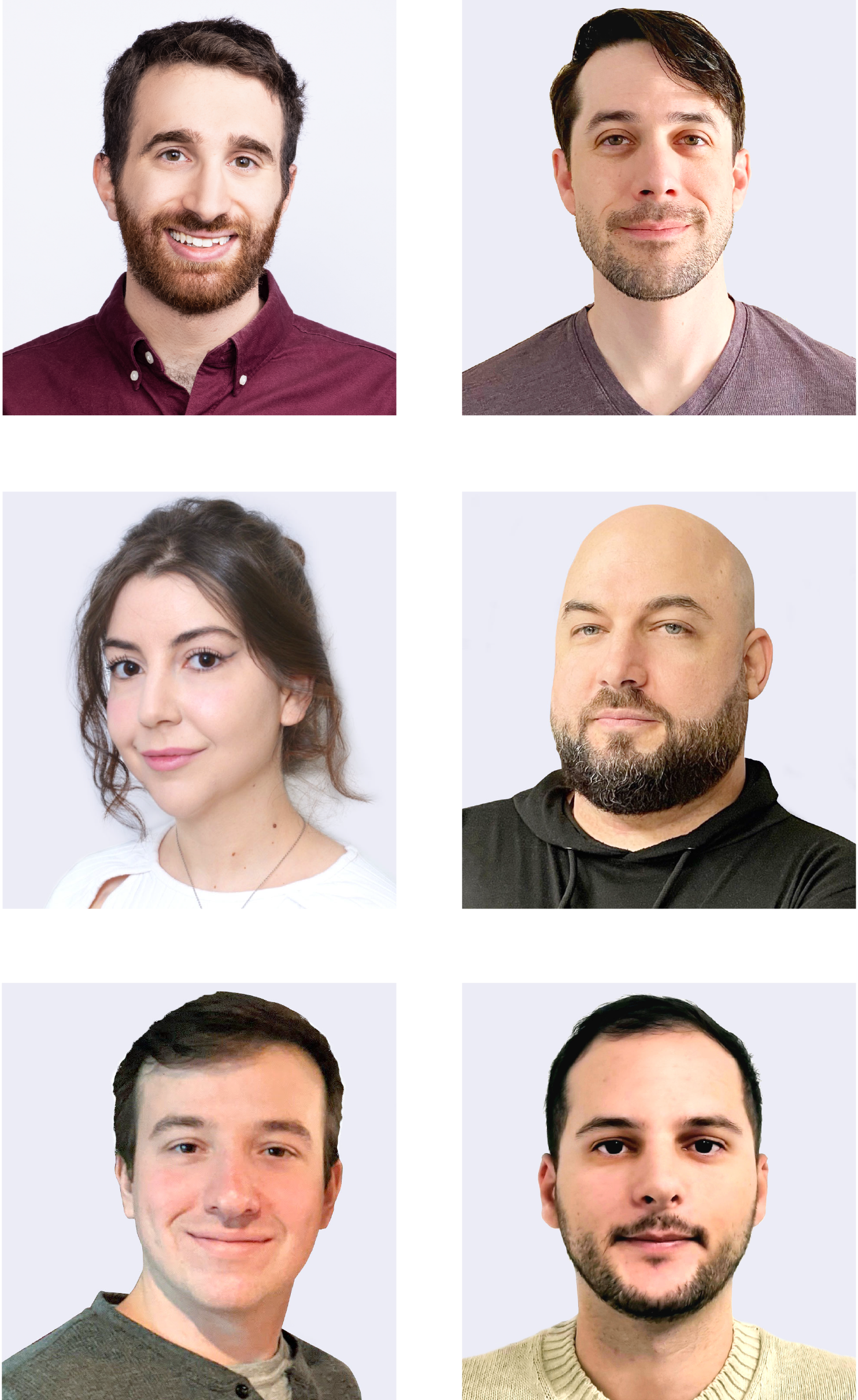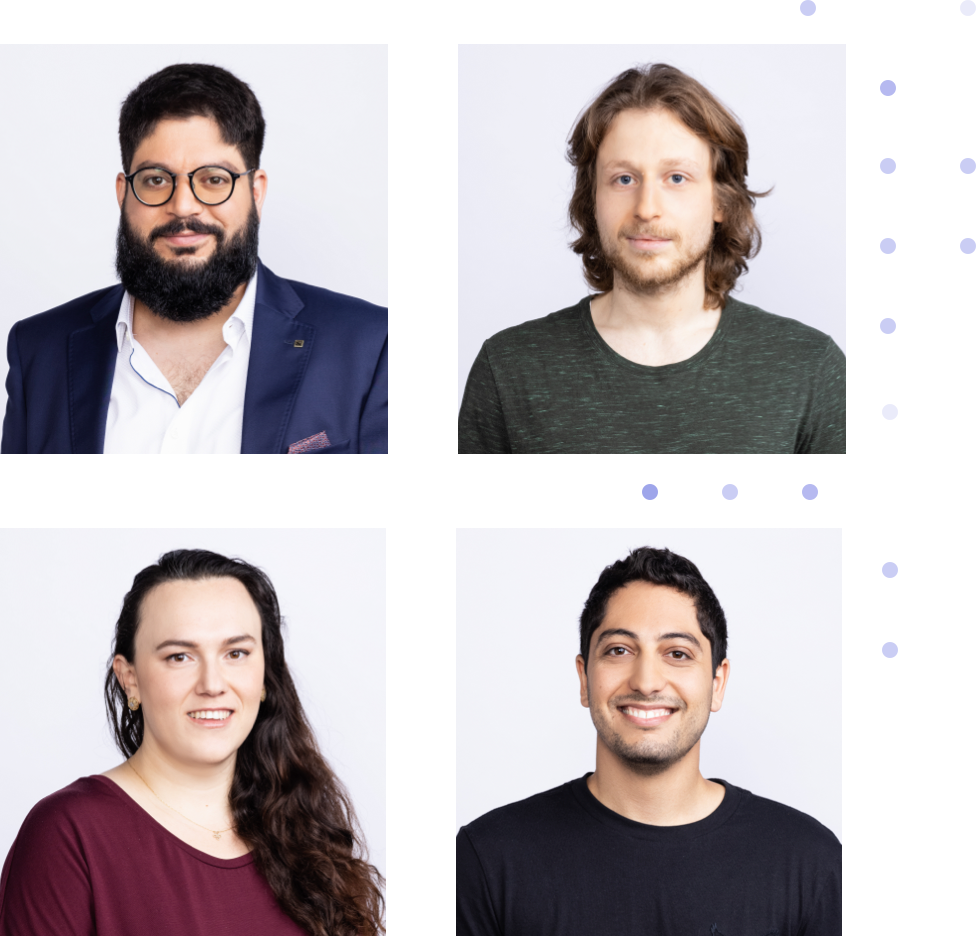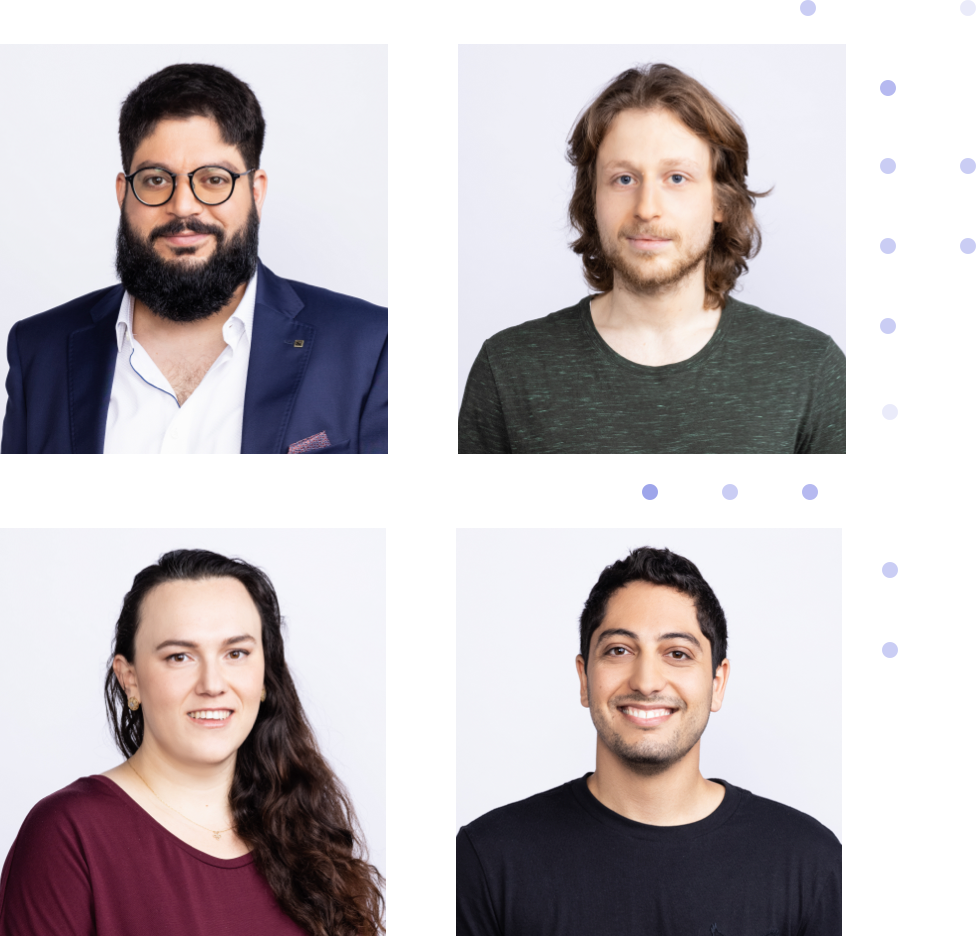 Our team of security researchers and data scientists are among the most elite cybersecurity minds in the world. With decades of military, intelligence, and enterprise experience, the Varonis Threat Labs team proactively looks for vulnerabilities in the applications our customers use to find and close gaps before attackers can. All learnings are programmed into our platform to help you stay ahead of cyberattacks.